Industrial Input/Output
Ideal for inductive, capacitive & resistive loads
Drive high current & high voltage loads as well as TTL
Ideal for factory floor process control & automation

Multiplatform Software
Install as a COM port in Windows
Control through industry standard package including MatLab & Agilent Vee
Use Brainboxes set of software APIs and sample code

Brainboxes Hardware
Industrial temperature range -30°C to +80°C
Dual input, redundant, wide voltage power supply
Colour coded, numbered removable terminal blocks
Industrial IO designed for the factory floor
Brainboxes ED series of devices provide a wide variety of functionality allowing you to automate a very broad range of tasks in process control, data collection, food preparation, packaging, warehousing and industrial manufacturing by connecting "real world" field devices over Ethernet to the controller PC. The ubiquitous nature of Ethernet and its adoption as the Industrial backbone connection of choice make the Brainboxes ED devices the future proof choice of professionals around the world.
Virtually any type of sensor or transducer can be connected through the appropriate ED device and have its data brought onto the network. The ED devices cover digital inputs, digital outputs, counters, analogue voltage and current sensor inputs, analogue outputs, programmable relays and multi axis stepper motor controllers. Dedicated products for thermocouples and RTDs fill out the range. The sensors and actuators may be dispersed across a large facility but by using Brainboxes ED devices the Ethernet connection to far flung remote devices is a straight forward as controlling devices on the next bench.
Digital sensors connect to input devices such as push buttons, switches, volt-free contacts and proximity switches. PNP/NPN sensors can be easily integrated into your network allowing your computer to sense the status of your operations.
Analogue sensors, both Voltage and 4-20mA current types, bring the whole range of continuously variable process data, such as pressure or temperature, into play allowing fine grained measurement of your process.
Barcode scanners and weighing scales are readily networked using ED serial ports.
Digital and Analogue devices can be controlled by ED outputs. Power can be cycled and devices powered up or shutdown remotely at will using ED relay products. Stepper Motors with 1 to 4 axes can be smoothly and easily controlled.
Signalling in the form of 7 segment displays, multi colour tower lights, indicators, sounders, alarms, cooling fans and HVAC can all be controlled from ED Digital output lines. Solenoids, motor starters and alarms can all be driven by ED digital outputs. Analogue outputs can control valve position, motor speed and air pressure, or update continuous displays such as chart recorder pens, variable intensity lights, sliders and other mechanical transducers.
Every ED device allows simple web page configuration from any browser and real time monitoring of your system from any Smartphone, tablet or PC, we keep you in the picture all of the time. With software that covers the favourite environments of today's developers Brainboxes provide you with all the pieces to allow you to build and maintain your automated processes, providing data collection and monitoring to give you up to the minute, real time control and status in the palm of your hand.
Whether you are building a simple control panel or putting together an i/o system that tunnels across the internet and across continents Brainboxes ED range of Ethernet controlled Remote I/O products are perfectly designed for the job.
Brainboxes Hardware designed for the factory floor


Extended Temperature Range
-30
°
C to +80
°
C operating range copes with changing temperatures for harsh environments. Monitor CPU temperature via the web interface or programmatically using ASCII commands.

Brainboxes' Easy Wire Feature
Removable screw terminal blocks make installation easier and quicker Colour coded blocks and ports prevents incorrect connection Numbered Pins simplifies wiring and removes confusion.

Grounding
Correctly wired grounds help cut down on electromagnetic interference 5 pin terminals allow a ground on the 5th pin of each block Functional earth connection to the DIN rail.

Gateway RS485 Serial Port
Half duplex RS485 port allows connection and control of industry standard NuDAM, eDAM and ADAM modules modules using ASCII protocols.

Wide Range Redundant Dual Power Input
+5VDC to +30VDC accommodates variation in the +24VDC factory floor and allows alternative power sources. A second power supply can be fitted as a back-up to prevent down time should one power source fail.

Power from any USB Port
Can use 5 Volt power from any computer USB port via optional accessory cable
PW-650
- Useful for configuring the device from a laptop in the field.

Slim Shape
Small foot print for when DIN rail space is a premium Only 22.6mm wide.

Watchdog feature
Allows independent known good states to be set for power up, comms link watchdog and hardware watchdog. Programmable time range allows full control.
Multi-Platform Software designed for the factory floor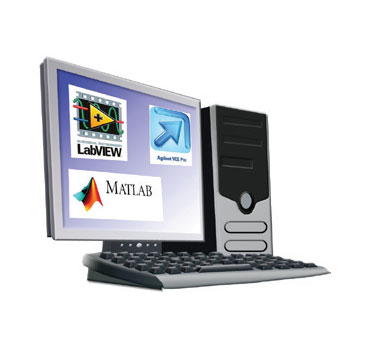 Designed for Industry Standard Packages
Configure, monitor and control using LabView, MATLAB or Agilent VEE.
Brainboxes Ethernet IO devices can be configured, monitored and controlled using a Windows COM port driver. The COM port is completely compatible with all popular PC packages such as LabView, MATLAB and Agilent VEE. Continue to get value from your existing development and process control system.
Industrial Data in the palm of your hand
View industrial data where you need it.
Brainboxes Ethernet IO Modules will deliver data directly to the device you are using
Direct to both your Android Smartphone and your Android Tablet or Apple iPhone and iPad.
Try our example Android App available on Google Play Store:
Direct to any device with a web browser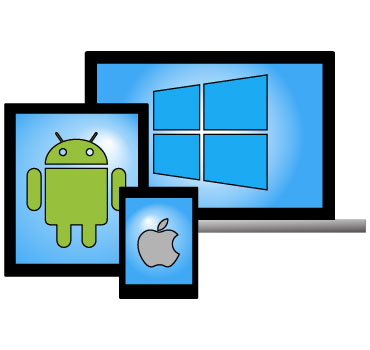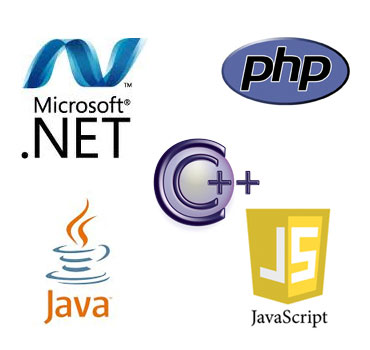 Simply Integrate Our APIs in Your Solution
Get developing quickly by augmenting our example code to suit your needs
Brainboxes Ethernet IO software includes a suite of APIs (Application Programming Interfaces) designed from the ground up to allow simple integration into your system. Currently available for:
JavaScript
More coming soon...
Compatible with COM port applications
Legacy software supported with Brainboxes virtual COM port interface for Windows.
Works with applications which communicates over a COM port.
Continue to get value from your existing application software investment. Brainboxes software enables legacy software support by providing a COM port interface to the Windows platform. Your engineers don't need to retrain to use these devices.

Signed Drivers and Rigorous testing
We use continuous automated testing of our in-house drivers and software
Continuous testing ensures that when you install one of our devices 'it just works'. Our software allows hassle free installation, configuration and monitoring via our easy to use webpage. The software gives local COM ports that are backwards compatible enabling legacy applications and the device to work with a myriad of different 3rd party software. We make all our software versions available to download from our website.
Ethernet IO Module Range designed for the factory floor
Relay
(*) Can't find what you're looking for? We can customise our product to suit your needs.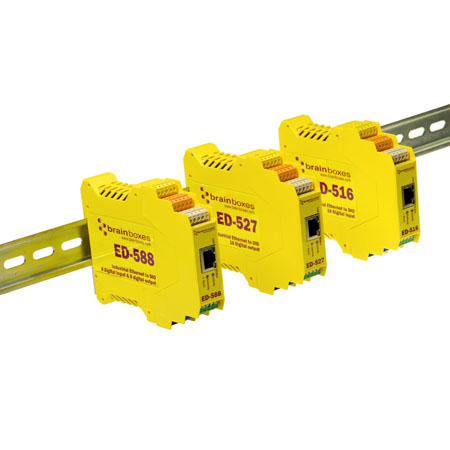 Lifetime Warranty and Support
We can help with every aspect of your project, from getting you up and running to customising our product to suit your application.