Product Evaluation
Programme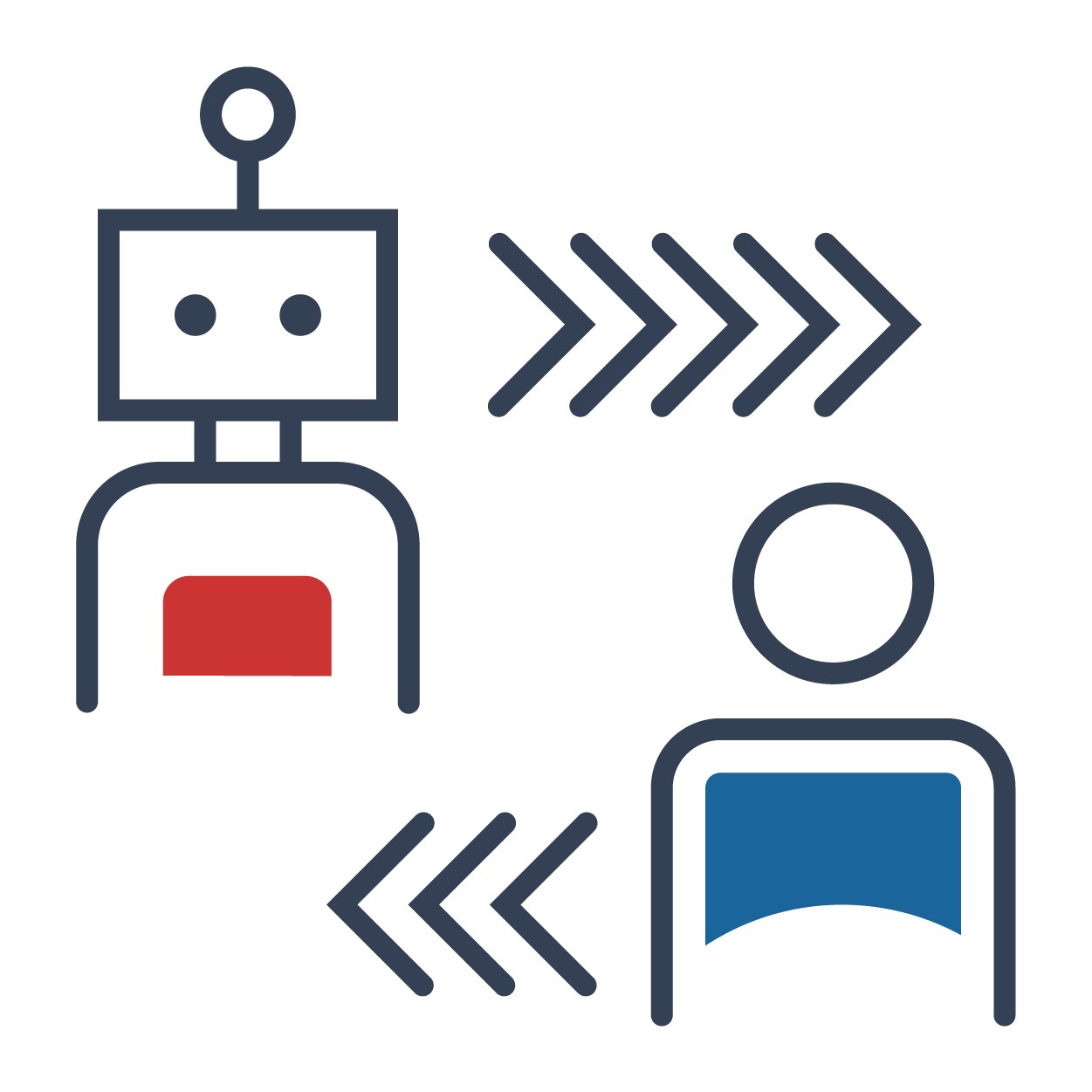 Apply for your free evaluation product now!
Have you got an upcoming project that might benefit from Brainboxes trusted industrial connectivity products?
Tell us more & you could qualify for a FREE 14 day evaluation of any product in our catalogue.
Our team will review your submission & see if we could be the right fit for your IIoT journey.