Contact
Support
Phone, IM & Remote Desktop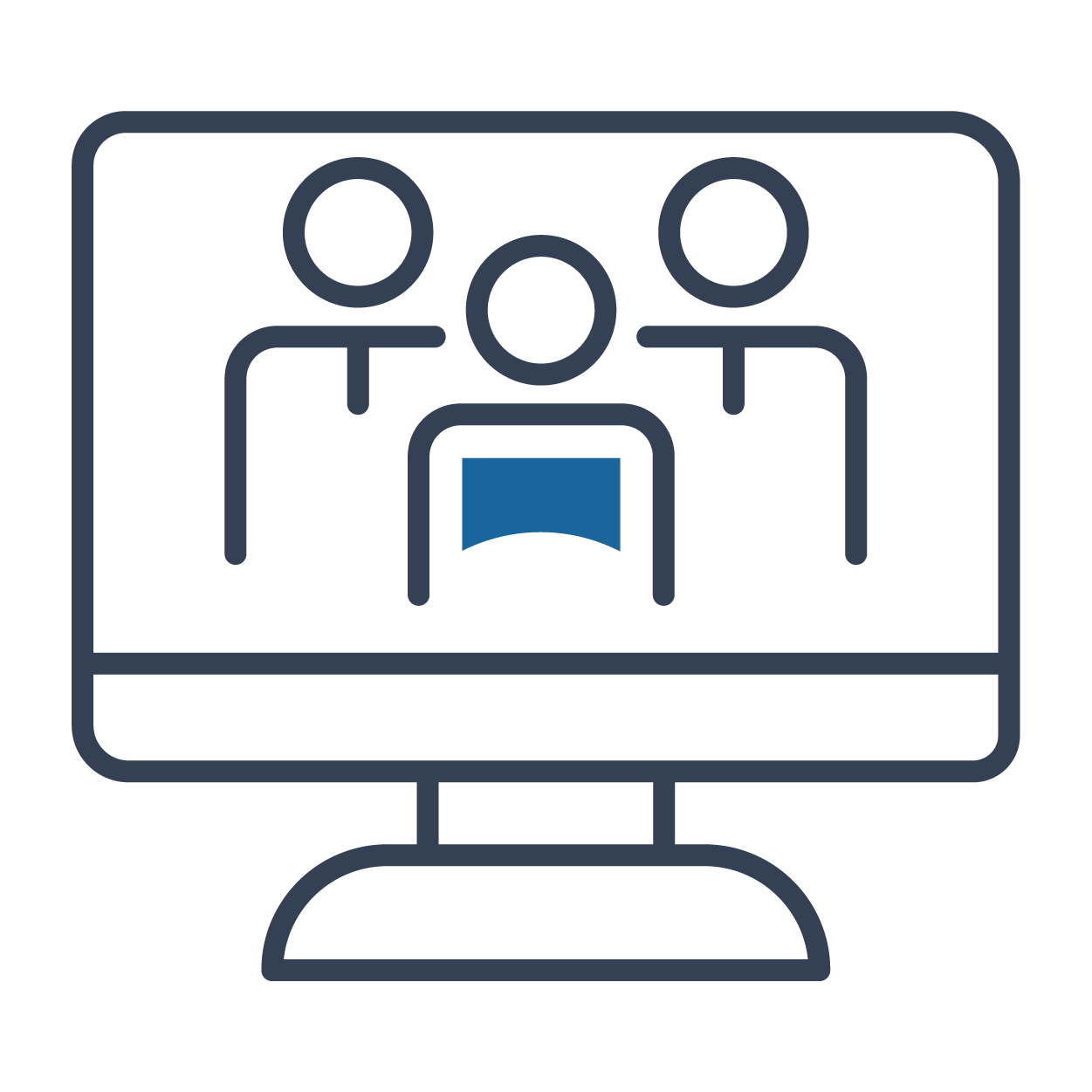 Support Form
Please get in touch


Phone Support
Our technical support team is on hand Monday to Friday between 9am - 5pm (BST) to help with any technical issues you encounter.
They can help by:
Phone on +44 (0)151 220 2500
using the website live chat
Remote Desktop Connection
We aim to resolve your issue as quickly as possible.
Live Chat
If you have a quick question please use the live chat feature at the bottom right of any webpage (available during UK office hours).
Remote Desktop
Brainboxes offer Remote Desktop support with LogMeIn. If you would like support through Remote Desktop please fill in the fields below and click "Start Remote Session" button. Clicking this button will download the LogMeIn applet. Once downloaded, click the run button which appears on screen and a new Remote Desktop session with one of the technical support team will be started.