About
Us
we design, we manufacture, we support
Since 1984, Brainboxes have developed, manufactured and supported our own core technologies, today we are one of the leading communication device developers and manufacturers in the world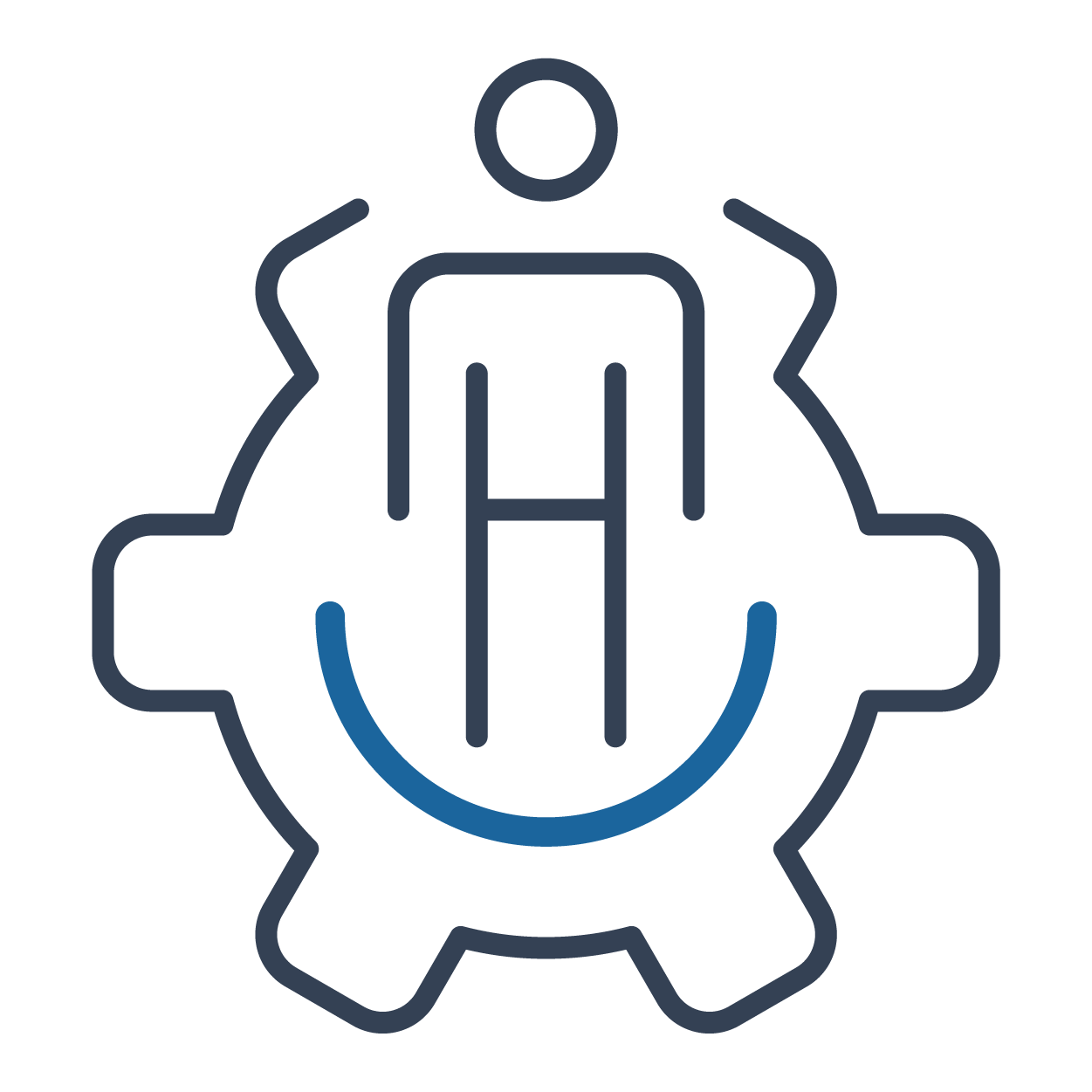 Our team of highly qualified software and hardware designers are matched by a world-class in-house volume manufacturing facility and a global distribution chain. Substantial investments in R&D and manufacturing have gained us a reputation for products that are easy to use, highly configurable and extremely reliable. Our in-house manufacturing facility gives us an unparalleled level of flexibility and control to meet even the tightest deadlines.
Our mission is to realise the 4th Industrial Revolution for all businesses regardless of size. We provide the tools to open up a world of machine monitoring, connect legacy equipment for Industrial IoT projects, extract significant data from your production line, and initiate factory automation projects.
Brainboxes world class Research and Development team comprises 40% of all of our employees. With considerable experience in both hardware and software design, many of the R&D department also hold multiple degree qualifications. Covering chip design to board layout, including firmware, device driver and application software engineering - we have proven expertise at all levels of product design.
Rigorous real-world test cases, drawing on many years of customer feedback, are used in the development and proving of every new product.
Our unique combination of in-house design and manufacture means we're able to deliver custom design - perfect fit products exactly as specific applications demand, often this comes at a lower cost than off the shelf products.
You can use our best of breed products as the basis for your next custom design.
Brainboxes' production facility offers a highly flexible and responsive surface mount production line (SMT), capable of single-sided and double-sided assembly of all of our own products.
Camera-guided precision placement of components in the 0402 size and upwards, with repeatability to ± 0.05mm, allows the Production Team to confidently handle all new products that flow from the Design Team. Our manufacturing assembly line offers rapid changeovers between products, and combined placement rates up to 28,000 components per hour (CPH).
Well established Lean Six Sigma practices are integral to our processes, and ensure maximum machine utilisation and quality throughout every time. Our whole facility is designed to respond effectively to customer orders of all sizes; from small requirements to large volume rollouts.
Brainboxes technical support is provided by the same people who design and test all of our products, allowing us to offer the best lifetime support in the industry; all completely free of charge.
Our team of highly qualified software and hardware engineers can help with every aspect of your project; from getting you up and running to customising our products to suit your application.
Contact us Monday-Friday between the hours 9am-5pm (BST)
By Telephone - +44 (0)151 220 2500
By Email -

[email protected]

By Remote Desktop Connection - allows remote keyboard and mouse control by our support team as an aid to quickly solving user technical issues