Key
Benefits
choose Brainboxes as your partner
Committed to providing the best product, the best compatibility, and the best user experience; we add value and promote excellence in every aspect of our operation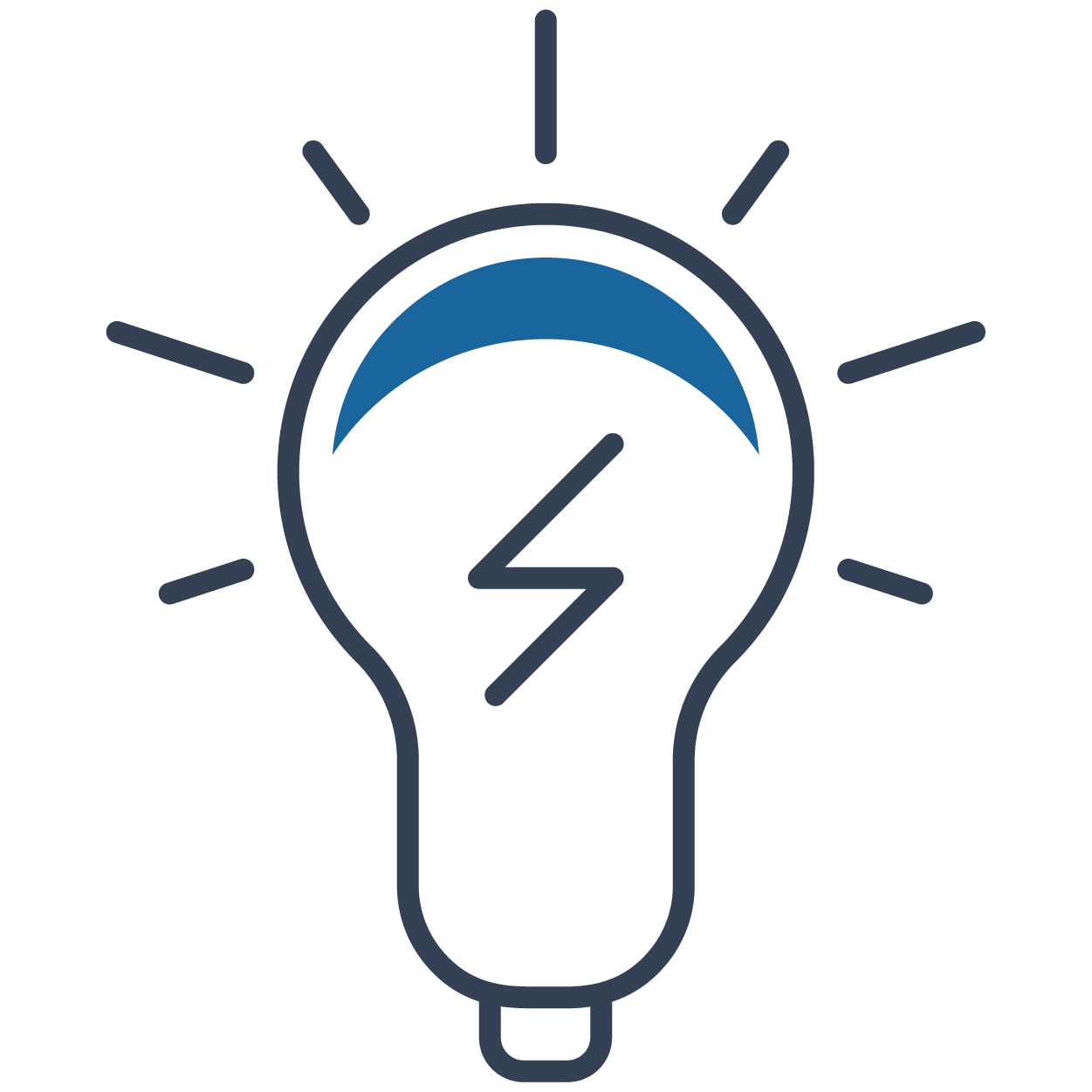 In-house Design & Manufacturing
Our team of highly qualified software and hardware designers is matched by an accredited in-house volume manufacturing facility and a global distribution chain. Substantial investment in R&D and manufacturing have gained Brainboxes a proven reputation for products that are easy to use, highly configurable and extremely reliable.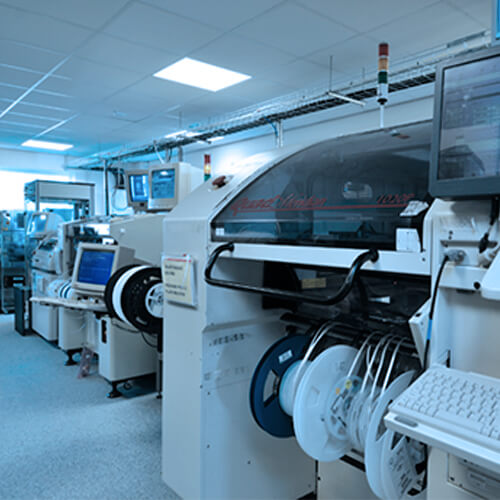 Lifetime Guarantee & Support
With technical support provided by the same people who design and test all of our products, Brainboxes are able to offer the best lifetime support in the industry; all completely free. *Registration required for lifetime guarantee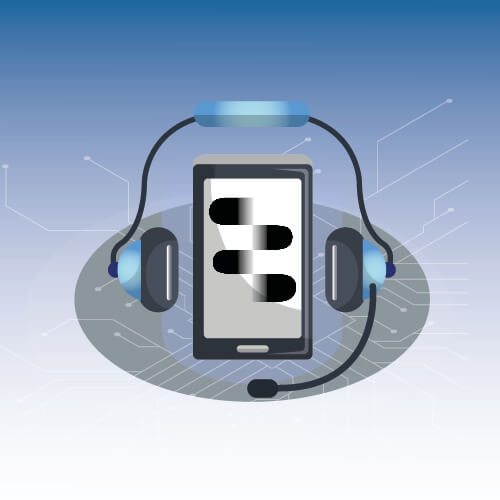 Latest Microsoft Signed Drivers
As a certified Microsoft Gold Partner all Brainboxes cards have Microsoft WHQL approvals. We make sure our devices work with the latest Windows Operating Systems from the day of release, while also continuing to support legacy devices.
*Linux and Mac OSX drivers also available for many products and custom software available for rollouts.
Rollout Management
Brainboxes have extensive experience in volume rollouts of custom designs for industrial automation, system integrators, major PC vendors, banking applications, and more. Our sales team can work with you to create the perfect fit tailored to your application. Talk to us here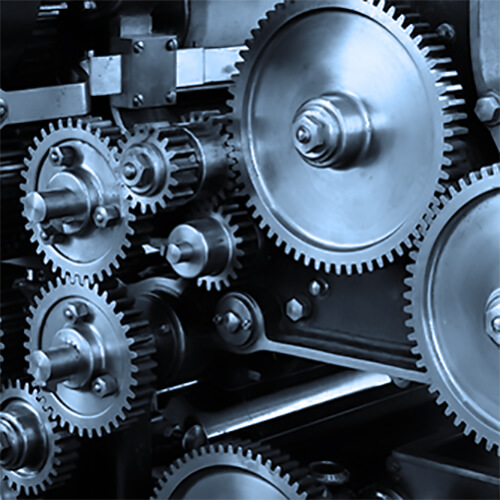 Accreditations
All our product ranges are extensively tested by qualified external test houses to meet all relevant standards, including EMC, UKCA, FCC, CE and safety (UL/METLAB). Brainboxes products can be confidently supplied into every market where these approvals are required.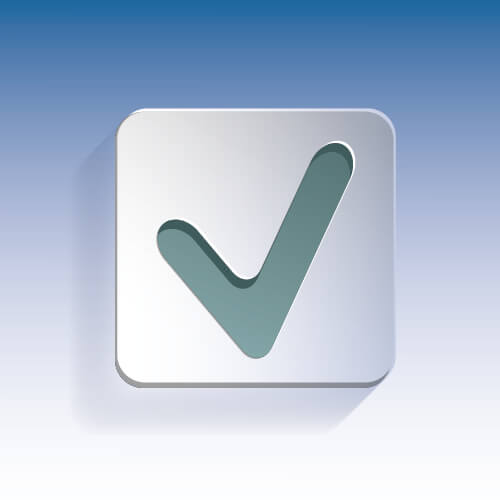 Competitive Pricing
Our engineers target the most highly integrated design solutions. Shorter build times, increased reliability and improved efficiency mean we can offer products at the right industrial spec for the best possible value.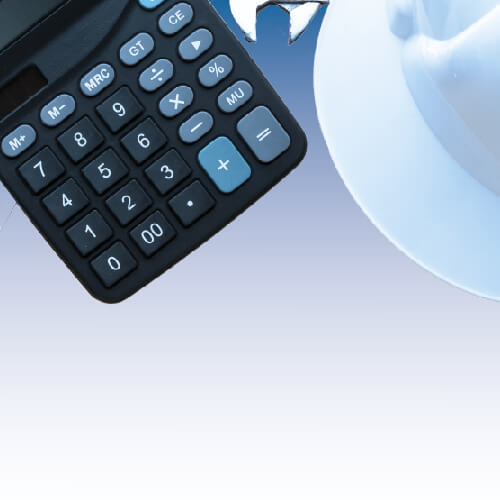 Quality & Environmental Policy
Brainboxes has adopted a Quality Policy, based on the International Standards ISO9001:2015 and ISO14001:2015.
Our Policy provides a framework for the setting and review of our Quality & Environmental objectives and a commitment to satisfy the requirements.
We are committed to:
Consistently providing world class products, services and processes that meet and exceed customer expectations.
Meeting all statutory & regulatory requirements/compliances and ensuring corporate & social responsibility.
Protecting the environment and preventing pollution.
Continuous improvement of our processes and Quality & Environmental systems for the benefit of our customers and the environment.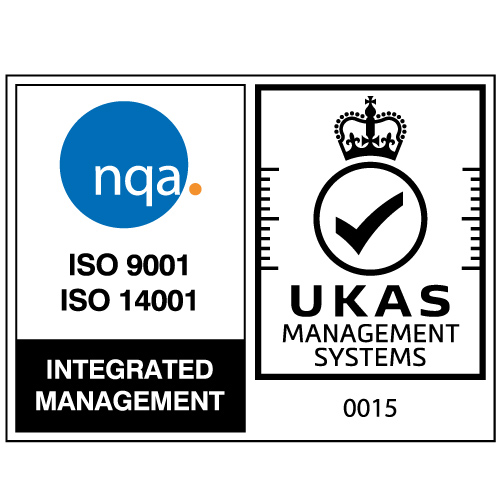 Industry 4.0 Agility & Lean Manufacturing
Brainboxes founder Eamonn Walsh has been a guest speaker at both the 2nd International Conference and The Manufacturing Institute Conference on Lean Six Sigma. We have fully embraced the processes, tools, and training necessary to enhance productivity and improve quality for our customers.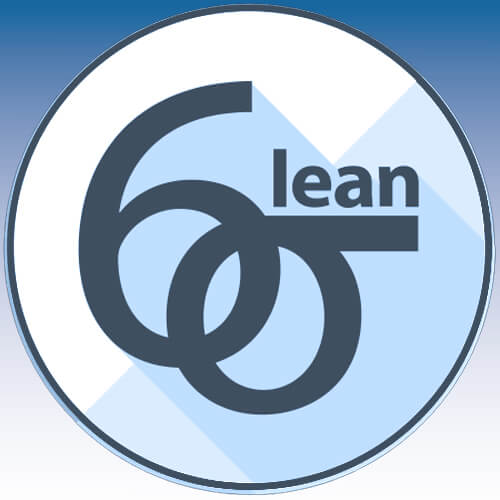 AEO CT-PAT
AEO is a sign of excellence that enables a smoother journey past customs and means we're perfectly placed to speed exports around the globe. As a fully accredited Authorised Economic Operator, we are certified to meet stringent regulatory import/export standards. This helps drive our commitment to deliver on time and in full to our customers wherever you are in the world.