Reliable Long-Distance Communication
Fast, low-cost, future-proof way to deploy long network segments. SFP ports allow for the use of fibre-optic connections, expanding the Ethernet network beyond 100m, ensuring reliable data transmission over long distances without signal degradation, and maintaining data integrity and system stability.
Network resilience and security. Fibre-optic connections are less susceptible to electromagnetic interference and electrical noise, reducing the risk of communication disruptions, and ensuring continuous data exchange between components, even in the most remote locations and challenging environmental conditions.
SFP scalability and expansion. The switches' modular design and support for SFP transceivers make it straightforward to add new devices or upgrade existing ones without major changes to infrastructure.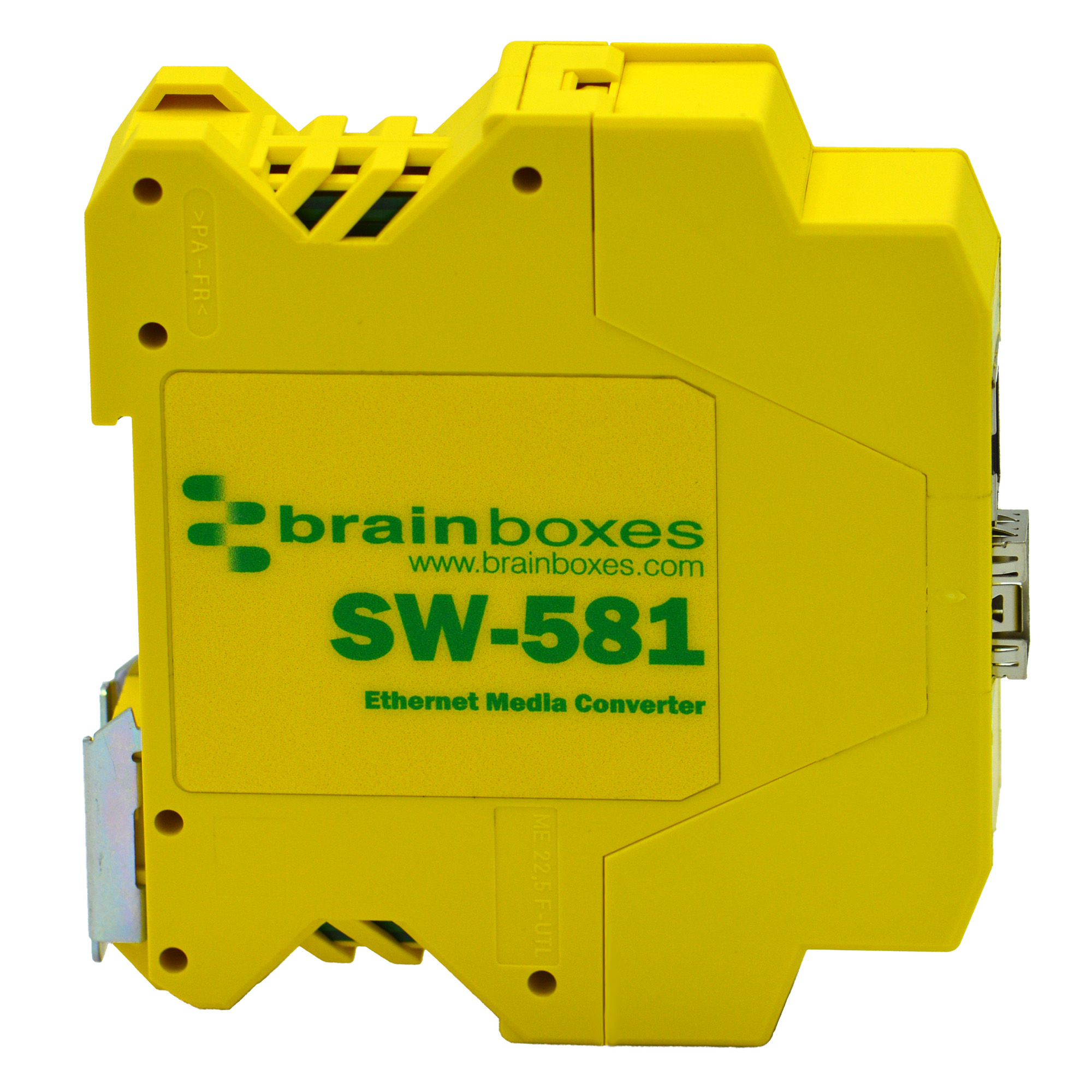 Plug and play integration - simple, targeted setup
Allows for extended range and reliability of fibre optics
Easy transition - bridge legacy devices and newer fibre optic infrastructure
Industrial temperature range: -40ºC to +80ºC/-40ºF to +176ºF
Jumbo Frame support up to 9K frames
SFP Port Power Overcurrent protection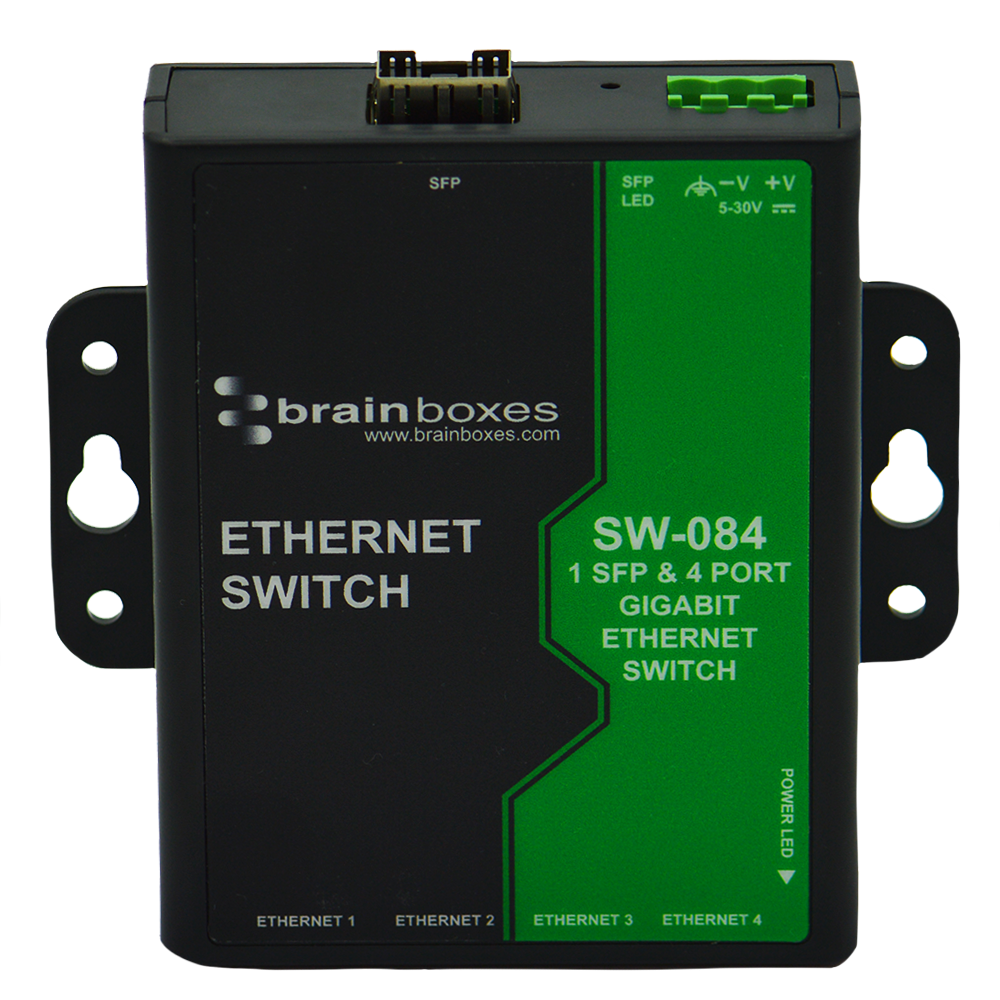 High speed data connection over extended distances
Reduce susceptibility to electromagnetic interference
Industrial temperature range: --10ºC to +60ºC/-14ºF to +140ºF - works in extreme conditions
Jumbo Frame support up to 9K frames
Integral wall mount, DIN mount available
SFP Port Power Overcurrent protection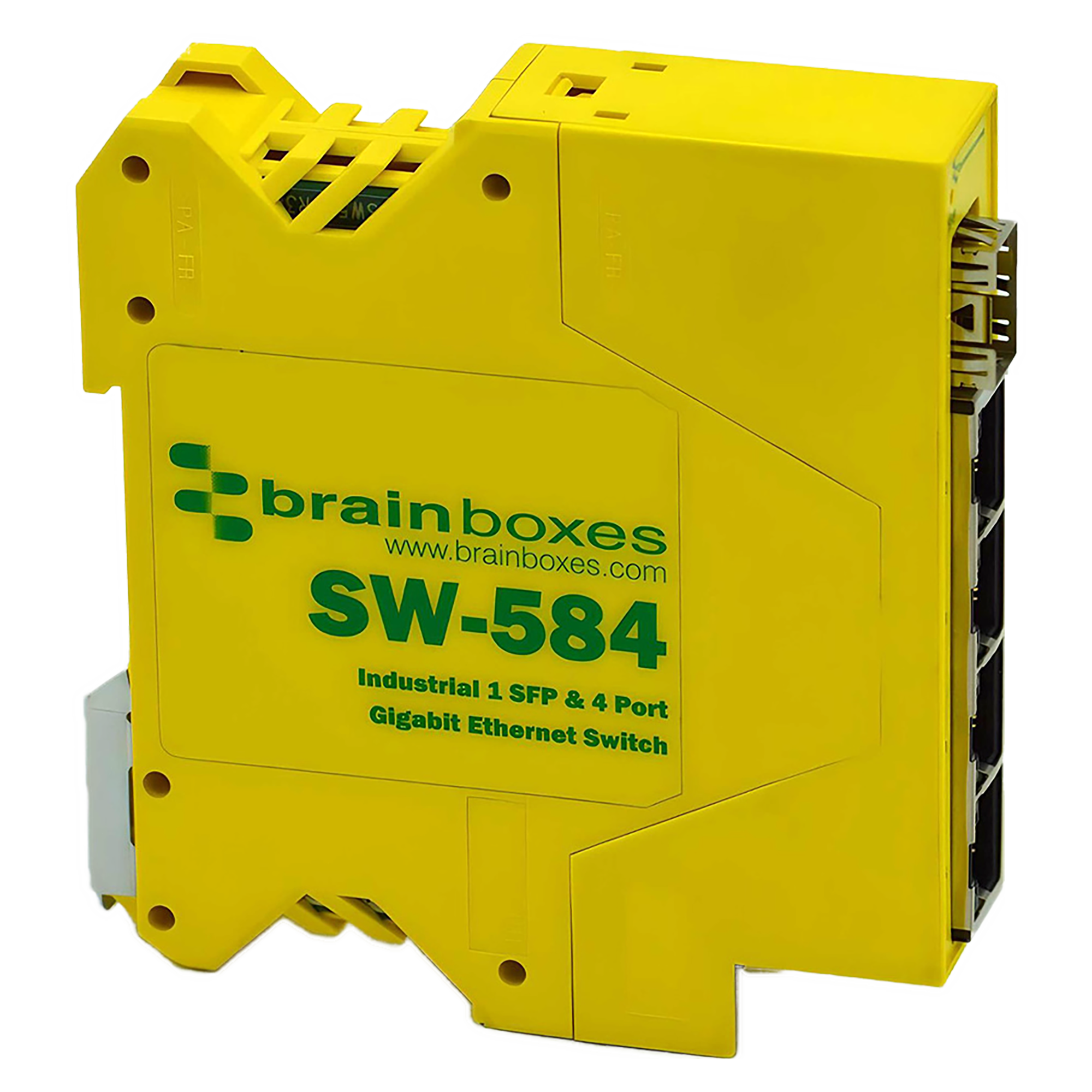 High speed data connection over extended distances
Reduce susceptibility to electromagnetic interference
Industrial temperature range: -40ºC to +80ºC/-40ºF to +176ºF - works in extreme conditions
Jumbo Frame support up to 9K frames
Integral DIN mount
SFP Port Power Overcurrent protection
Is SFP Fibre? Industrial SFP Fibre Technology in Today's Automation Market