Proven Functionality & Performance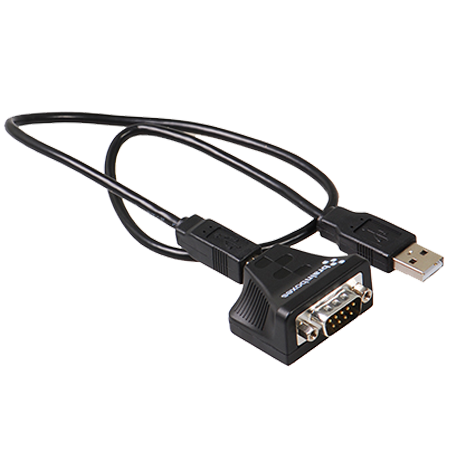 Send RS232 or RS422/485 serial data over the network

High retention USB connector with 1m cable

Local COM ports with in-house designed drivers

Robust software for excellent application compatibility
Convenient and reliable connections
Stylish design suited to desktops, combined with a spec rugged enough to withstand industrial environments.
Proven, robust and reliable Boost software with excellent user interface, state of the art compatibility, and data integrity, provides functionality and performance in even the most demanding applications.
Hot plugable and plug & play makes USB an attractive way to add serial connectivity to your platform.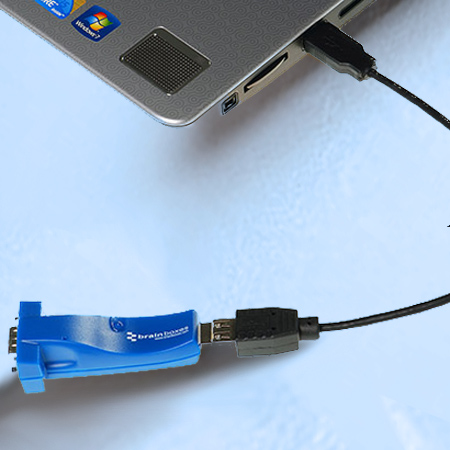 US Range 3D/CAD/STEP Data