Delivering Through Uncertainty
December 15, 2020 / News
Quality & service you can trust through Brexit & beyond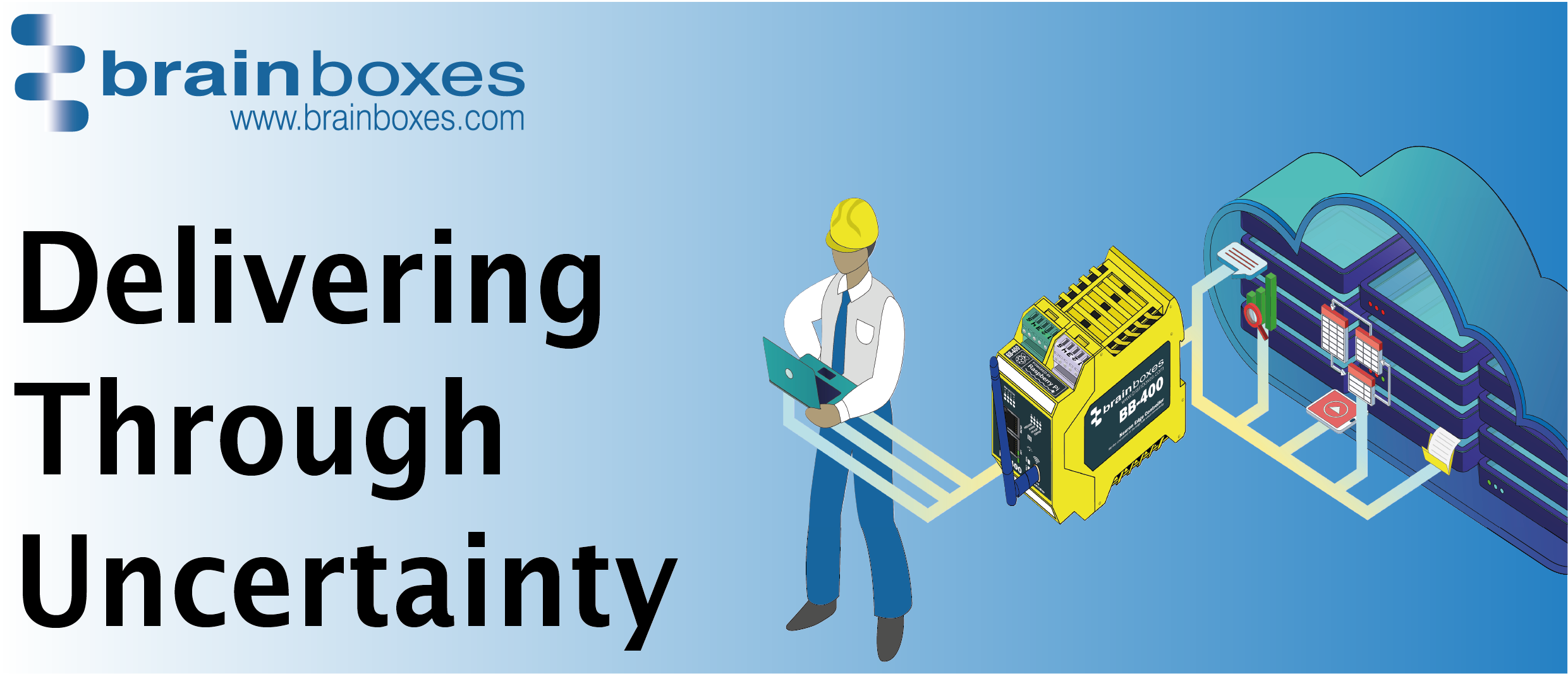 Now that the UK is no longer part of the EU, the process of sending and receiving goods between UK and Europe will change. Nobody knows exactly what the future holds, but as a company who manufactures and is based in the
UK, rest assured Brainboxes are doing everything we can to prepare for trade, whatever happens after December 31st 2020.
Committed
to Supply
Government departments
of the UK and Europe are preparing for Brexit to mean unprecedented increases
in customs operations at border ports, and we've acknowledged the need to
prepare too. We've worked hard to optimise our working capital, and ensure
we're doing everything we can to continue our reliable service to all of our
customers in Europe and around the world.
Security in the
International Supply Chain

One way we're confidently primed
for Brexit resilience, is our trusted trader status. As a fully accredited
Authorised Economic Operator since 2011, we are certified to meet stringent
regulatory import/export standards around the world. We're proud to have been
recognised as a secure and safe link in the International supply chain.
AEO is a sign of excellence that
enables a smoother journey past customs and means we're perfectly placed to
speed exports around the globe.
Even after Brexit, we're committed to
delivering on time and in full wherever our customers are in the world.
Design,
Manufacture, Support
We've always offered the industry's
best technical support to our customers for free. Our in-house design and manufacturing give us the reliability
& confidence to guarantee our customers product lifetime warranty and free
lifetime technical support.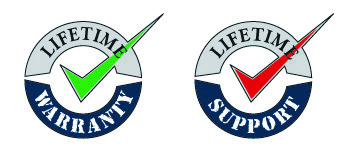 Whatever happens after Brexit, our lifetime
warranty and support promises remain the same; wherever you are in the world, we're
here for you for the long haul.
Proudly exporting around the globe for over 35 years