EU Resellers Update: Post-Brexit Shipments
January 28, 2021 / News
Brainboxes has a long
standing commitment to our customers in the EU, our first
international reseller was based in Brussels, we first started shipping to
the European mainland over 30 years ago. Post Brexit we wish to ensure
continuity of supply to our customers, and as simple process as possible for
shipments.
Current state of shipments
due to Brexit
At the moment most shipments
between the UK and Europe are experiencing delays. These delays are due to
Brexit and the new procedures introduced at the borders.
Brainboxes recommendations
for EU customers
Brainboxes has shipped to a
number of EU customers and now recommends the following procedure to
ensure the smoothest shipping process. Brainboxes Require the following
information
Item

Reason

More information

EORI number

An EORI number is a
standardised identity number business across the EU use. It will help
identify EU businesses at customs checks.

see this article for
more information on what is an EORI number and how to get one

Custom contact: email, name, phone

When a border check occurs, if there are any issues the
delivery company will contact you the customer to resolve.

Carrier account number

If possible Brainboxes will use your carrier account
number, as this is the simplest way to ensure all the information is
available at the border. Brainboxes preferred carrier is UPS, however
any carrier is possible.

Anyone can sign up for UPS account see here
Brainboxes will
ensure the tracking number is sent to you and both Brainboxes and yourself will
be sent email notifications if any exceptions occur.
It is important,
especially during the first few months of this new process that both Brainboxes
and customer monitor shipments closely. New procedures in place at the borders
will take time to become normal.
How will
the charges for goods change?
Pre-Brexit:
Brainboxes would ship with our carrier, the customer would pay for the cost of
goods plus shipment to Brainboxes (not including VAT), using
EU selling regulations VAT was not included in the sale when selling
B2B and a valid EU VAT id.
Post-Brexit:
Brainboxes will ship with our carrier, the customer will pay for the cost of
goods plus shipment to Brainboxes (not including VAT). At the border the
customer must pay VAT to their government and border fee. Then the
customer can reclaim VAT through their tax system in the normal way.
The incoterm used
is CPT (Carriage Paid To) similar to previous incoterm DDU (Delivery Duty
Unpaid). This is Brainboxes standard contract incoterm when shipping worldwide.
This new
arrangement, as with any new procedure, requires changes by both parties to
ensure smooth continuity of supply. Brainboxes has AEO accreditation
(which means we are trusted at borders as a manufacturer of goods) we have had
this approval for 11 years and we ship world wide. We will continue to monitor
the situation closely and update customers.
What
problems can occur?
For the short
term a big issue is delays. Please allow your shipment up to 5 working days
extra. However in the medium term this should revert to normal.
The first time a
shipment is made to a customer please ensure that the process is monitored
carefully, the carrier will get in touch with the customer to finalise VAT
payment. Many customers have deferred VAT accounts in place with their
government which means this transaction happens seamlessly. However if the
carrier has to wait too long for a response from the customer (typically longer
than 10 days), the carrier will ship the goods back to Brainboxes and charge us
for 2 shipments plus border fees. Brainboxes will charge these costs back
to the customer.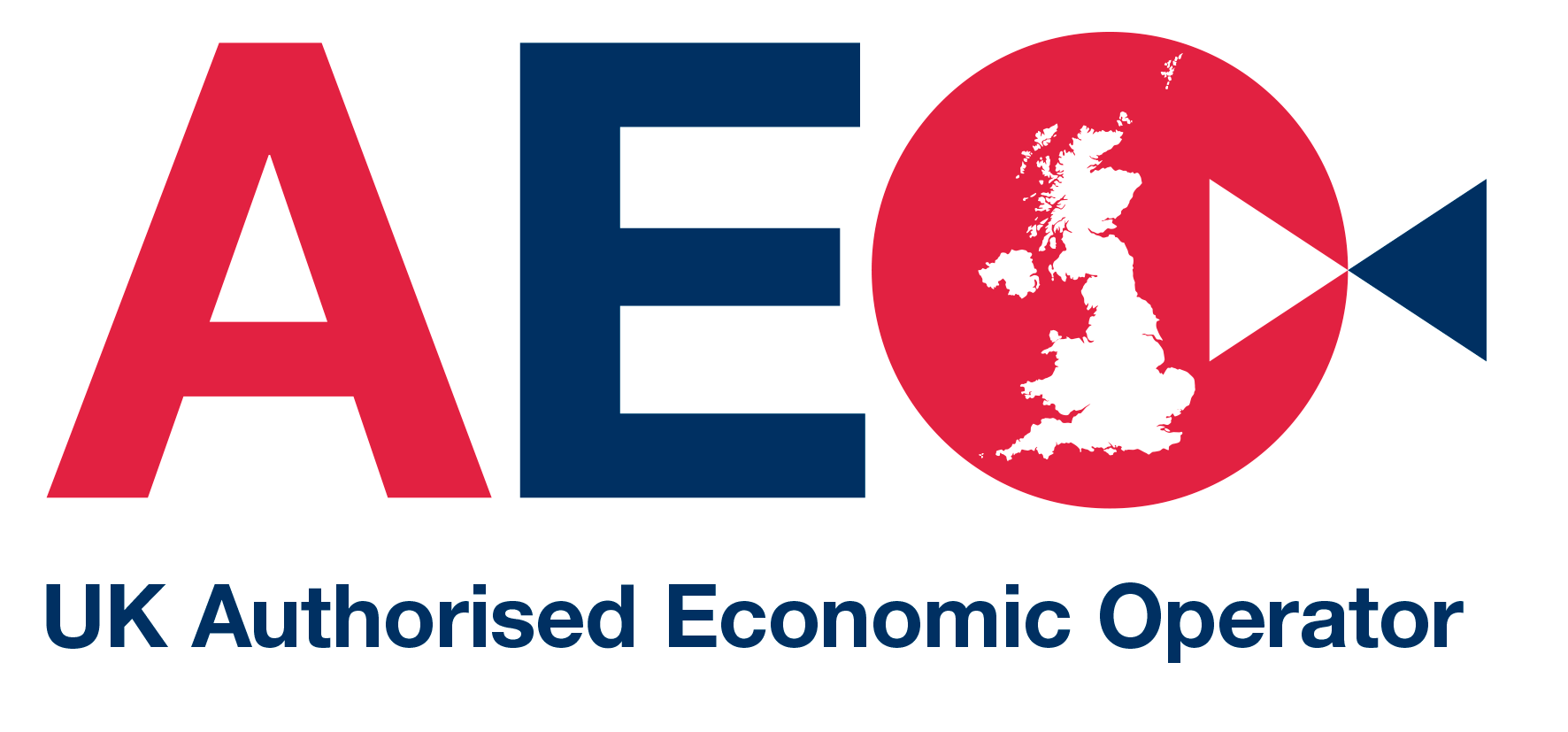 We wish to
reiterate our commitment to our European friends and customers. Brexit has now
occurred and each day we have more clarity on the new procedures for
interacting with the EU.
We will continue
to work with you going forward to maintain our strong relationships.