Celebrating 35 Years & Beyond
October 7, 2019 / News
Liverpool, England – 1 October 1984
We're proud to have turned 35 this year!
From humble beginnings in our founder Eamonn Walsh's family home back in October 1984: to our status today as a world-class manufacturing facility exporting innovative products around the globe; we're proud to turn 35!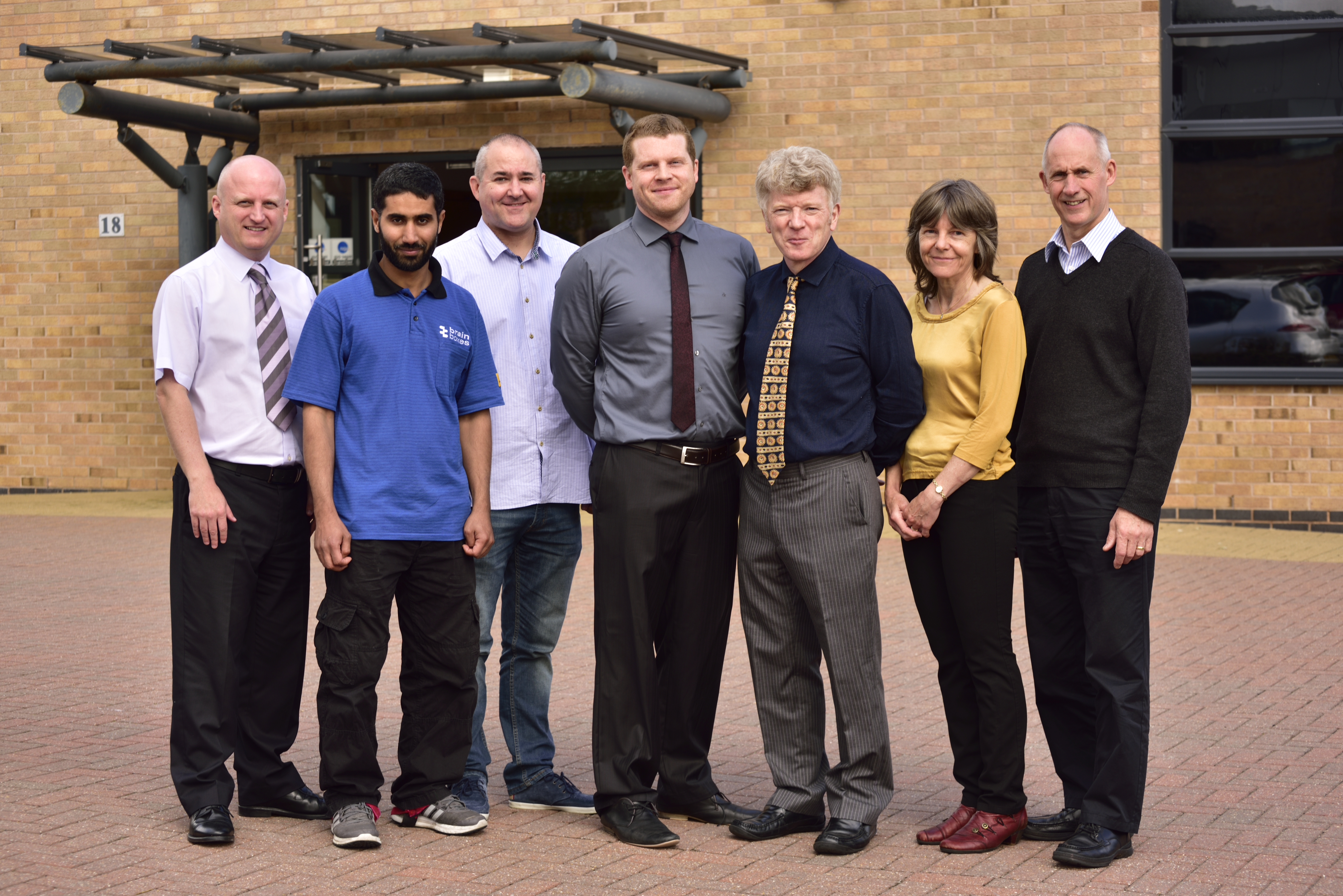 "For 35 years we've overcome challenges of huge economic, social & technological change. This has never been more true than today as the UK faces plans to leave the EU common market. Yet, the fundamental
aspirations Brainboxes was built on back in 1984 remain just as important today & will be the values that guide us to further success over the next 35 years & beyond."
Luke Walsh, Managing Director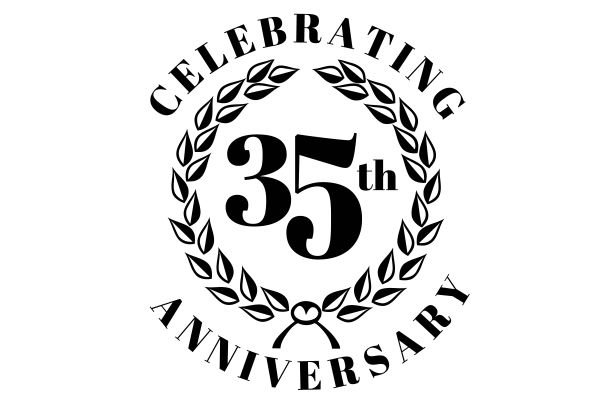 To celebrate an impressive 35 years in business, we were fortunate in bringing together our colleagues, friends & family for a special night at The Titanic Hotel in Liverpool.