Monitor and Control Heating Systems Remotely
Data From Sensors Through the Cloud to Anywhere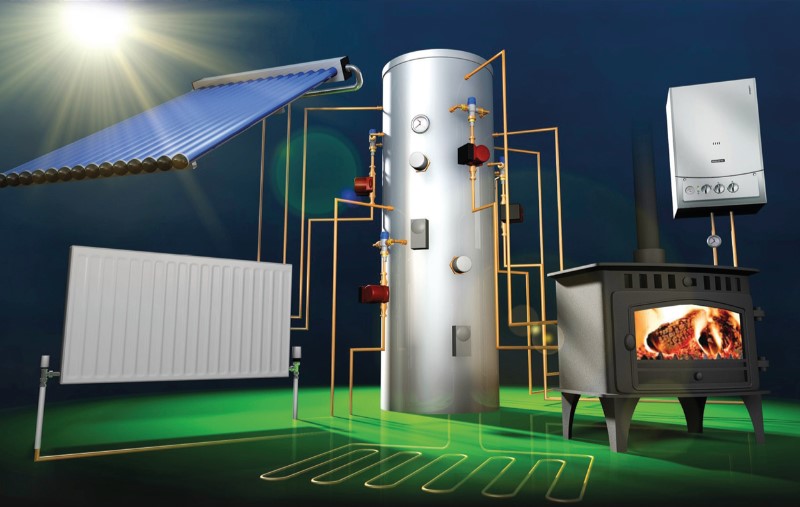 THE CHALLENGE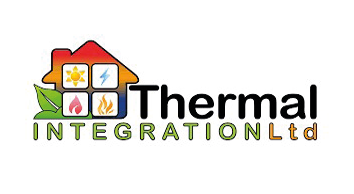 The range of equipment made by Thermal Integration is the end result of over 20 years of research & development in heating technology.
Expansion plans meant bidding against established competition to install in council owned apartment blocks across London; the new growth plans bringing with them a new set of challenges:
Design a new reliable control system at a disruptive price point.
Collect the right BIG DATA to monitor & control the heating systems.
Ensure the heating is available to residents 24/7.
THE OPPORTUNITY
Winning a major contract with the council of a London borough provided Thermal Integration with the opportunity to install a new efficient heating system into the plantroom of a large residential building. A successful installation in this one plantroom would save the local authority thousands of pounds, and could potentially lead to many more money-saving & efficient system replacements across London.
THE SOLUTION
"We're riding the wave of applying IoT technology and it doesn't have to be expensive."

Richard Hanson-Graville, Technical Manager Thermal Integration
Thermal Integration fitted sensors to boilers, pumps, pressurisation sets, and gas safety valves using Raspberry Pi & Node-RED to program the system. Everything connects via Brainboxes Remote Ethernet I/O Modules (ED-560, ED-549, ED-527 & ED-516) and Industrial Ethernet Switches (SW-508).
Find out how to use Node-RED on Brainboxes BB-400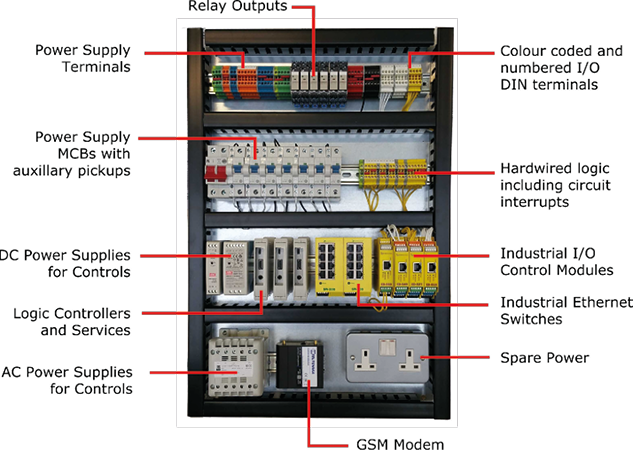 "Engineer call-outs cost hundreds of pounds,so you can imagine how this system saves a lot of time and money."

 Richard Hanson-Graville
3 Raspberry Pi, a 3G modem, and 6 Brainboxes modules & switches, feed real-time data to Thermal Integration's IT network so the system can be remotely observed & regulated, eliminating the need to send out a Maintenance Engineer.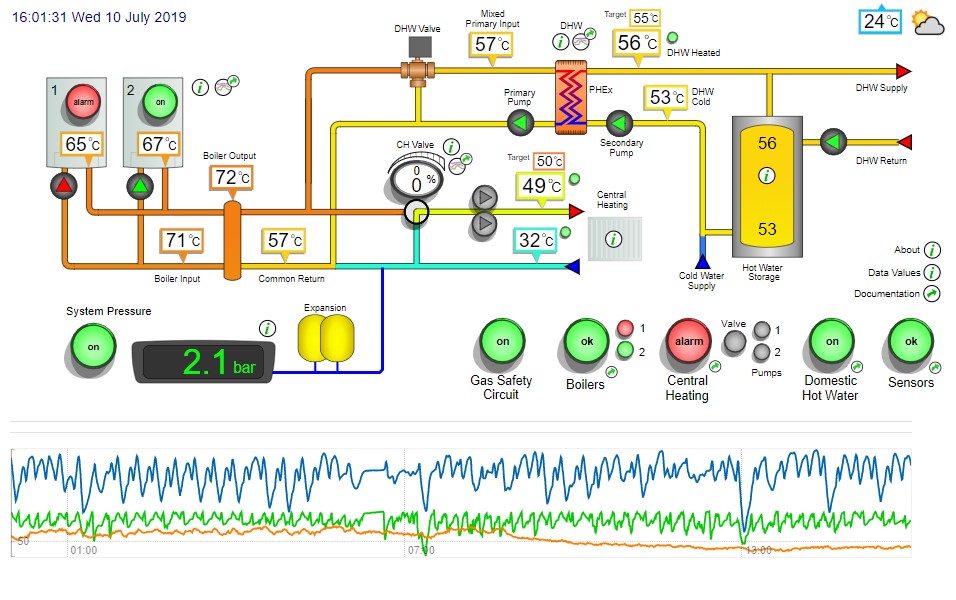 Node-RED
Use Node-RED on brainboxes BB-400