HURRY 🔙 BB-400 is BACK IN STOCK!
August 16, 2023 / Product News
The wait is over…BB-400 BACK IN STOCK!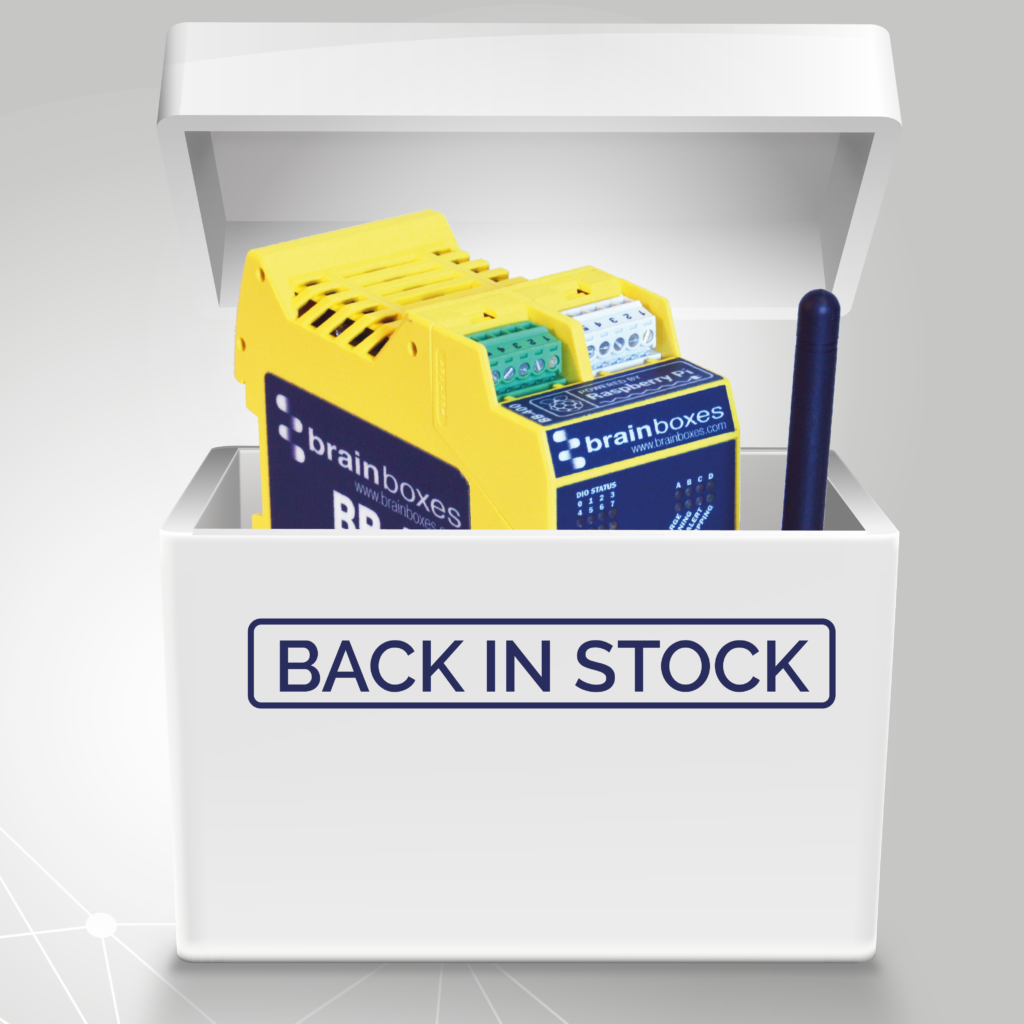 On-the-go software updates & hardware that meets the challenging specifications of industry
Industrialised Raspberry Pi & Arduino
Remote Monitoring & Control
Highly compatible open source software
Extendable Wi-Fi antenna
UPS power management – prevents corruption
Works with common 0-30V sensors
8 digital IO lines
Bluetooth – for wireless sensors
Dual redundant 5-30 VDC power supply
Free e-book: Prototyping on a Pi
Download your FREE guide to deploying a Raspberry Pi based prototype straight to industry with the restocked BB-400
Includes:
☑️ Can Pi connect to Industrial sensors?
☑️ EMI on the factory floor
☑️ How does PI deal with overheating?
☑️ Can Pi survive power loss?
☑️ Industrial power supplies & Pi