Smaller Stronger Smarter USB to Serial
April 10, 2015 / News
Ultra small and strong USB to Serial gives our most dependable connection yet
Liverpool, UK – 10
April 2015: Brainboxes are proud to release our US-235 and US-320,
small profile USB to Serial devices. We have addressed many of the common
issues that our customers face using Serial over USB in demanding environments.
The US-235 gives an RS-232 connection and the US-230 an
RS-422/485. Both devices provide a robust and reliable serial port in any
environment on any device with a USB port.
The US-235 case is our smallest ever form factor, can cope with
industrial temperatures, is IP50 rated and has a high retention USB connection.
Really tough, can't be snapped or crushed and is well sealed limiting ingress
from dirt and moisture and works from -40°C to +80°C (-40°F to +176°F).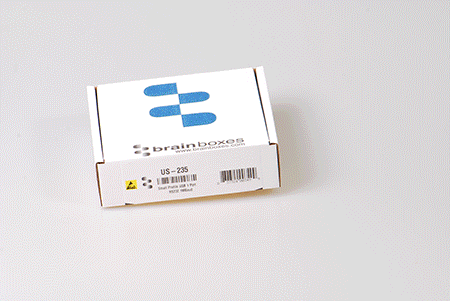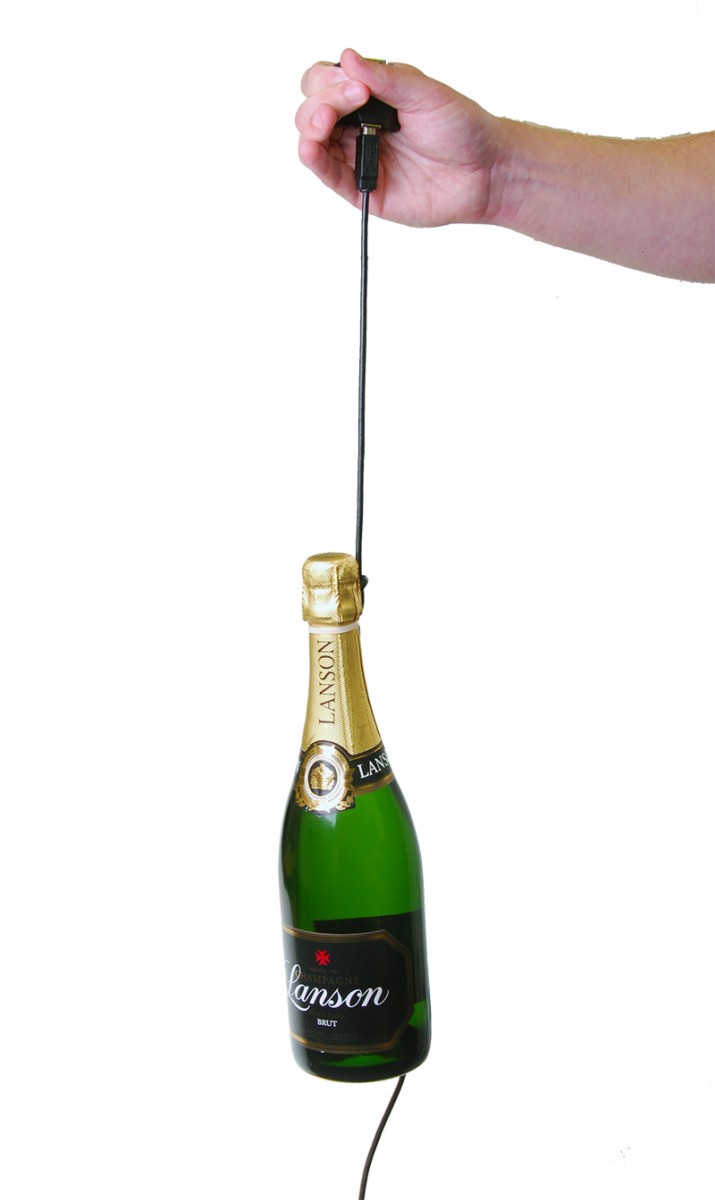 Increasingly laptops come without serial ports and small form
factor PCs are losing ports too. Many substandard USB to Serial solutions are
unreliable. Customers reported to us that they need add on products to be as
small as possible as they were often limited for space. They also needed a
strong connection as the product was taking the weight of a heavy Serial cable.
Robust High Retention USB B Type Connector is 50% stronger than
traditional USB and gives the secure connection of an integrated solution but
still has the flexibility of a detachable/changeable cable. High
retention eliminates accidental disconnections and the USB connector won't snap
under weight of connecting cables.
If you've used our USB to Serial products before you'll know
the software is trouble free, with great compatibility and works where many
others fail. That same software, with drivers for all latest Microsoft OS
including Windows 8.1 comes with the US-235. We have increased the FIFO and TX
sizes to make it even better for sustained high throughputs at high data rates.
This can help minimise all important downtime.
The US-235 can be an important solution in these areas:
Banking, Configuration for System Admins, Maintenance engineers, Configuring
PLC and CNC machines, CAD systems, Broadcast, Home automation, small form
factor embedded PCs with limited expansion options, anyone who needs a portable
Serial port they can depend on when they are on site.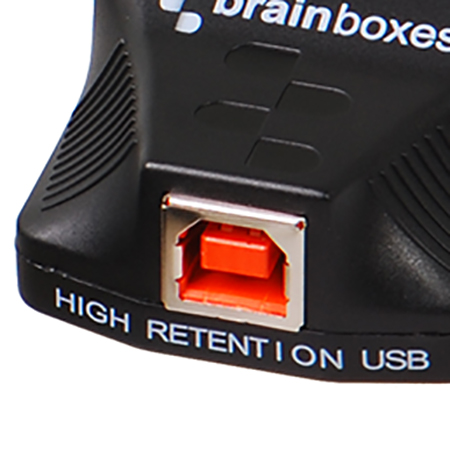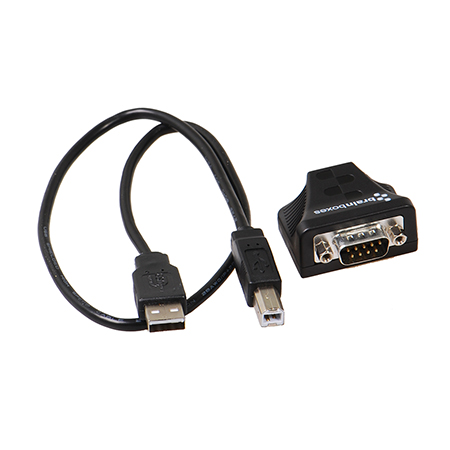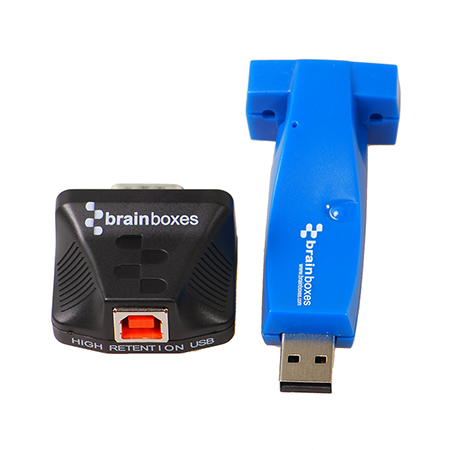 Stronger, Smaller, Smarter – Simply our best ever USB to Serial.