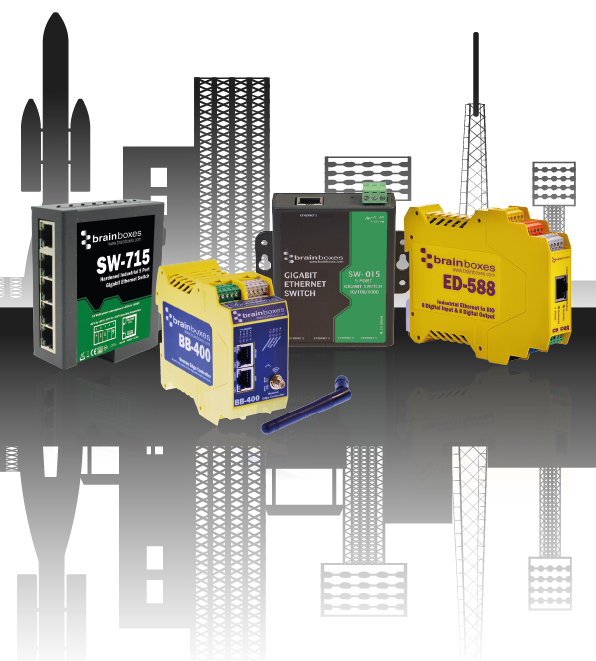 工业数据和连接硬件解决方案
Providing smart industrial hardware solutions since 1984, today Brainboxes are one of the leading communication device developers and manufacturers in the world.

Our highly qualified designers continue to innovate; establishing a global reputation for products that are easy to use, highly configurable and extremely reliable, whilst our in-house volume manufacturing facility ensures an unparalleled level of flexibility and control.

Brainboxes team of expert software and hardware engineers are on-hand to offer the best lifetime support in the industry, completely free of charge.
open up machine monitoring
connect industrial IoT projects
innovate factory automation
make the remote feel right on-site
Experience the Future of Industry Today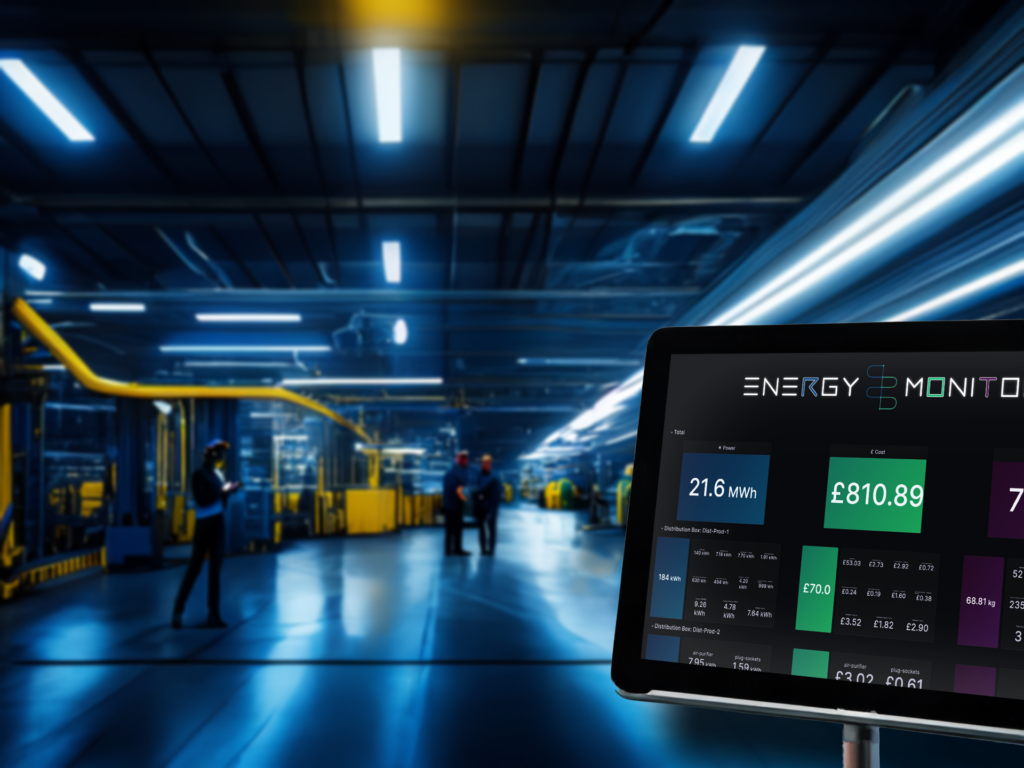 Smart Energy Monitoring Drives Sustainability
In an era marked by unprecedented surges in global electricity demand and energy market volatility, smart energy monitoring and management using IIoT solutions can help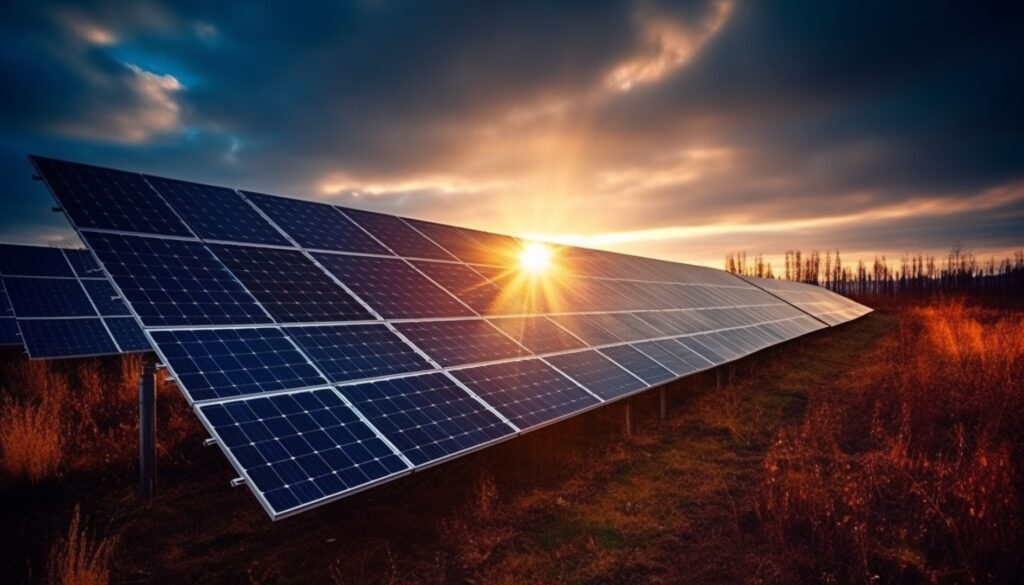 SFP & Sustainable Energy Management
The integration of versatile SFP tech with Gigabit Ethernet's high-speed capabilities enables seamless scalability, allows businesses to easily expand and adapt their networks as their

Innovative Industrial Technologies Since 1984
today Brainboxes are one of the leading communication device developers and manufacturers in the world
in-depth technical support from our team of highly qualified software and hardware engineers
the best lifetime support in the industry
help with every aspect of your project; from getting you up and running to product customisation
all completely free of charge