MEET US at Sensors Converge 2023 at Santa Clara, California!
May 30, 2023 / Events
We're excited to exhibit at Sensors Converge 2023 at the Santa Clara Convention Center in California! 🌐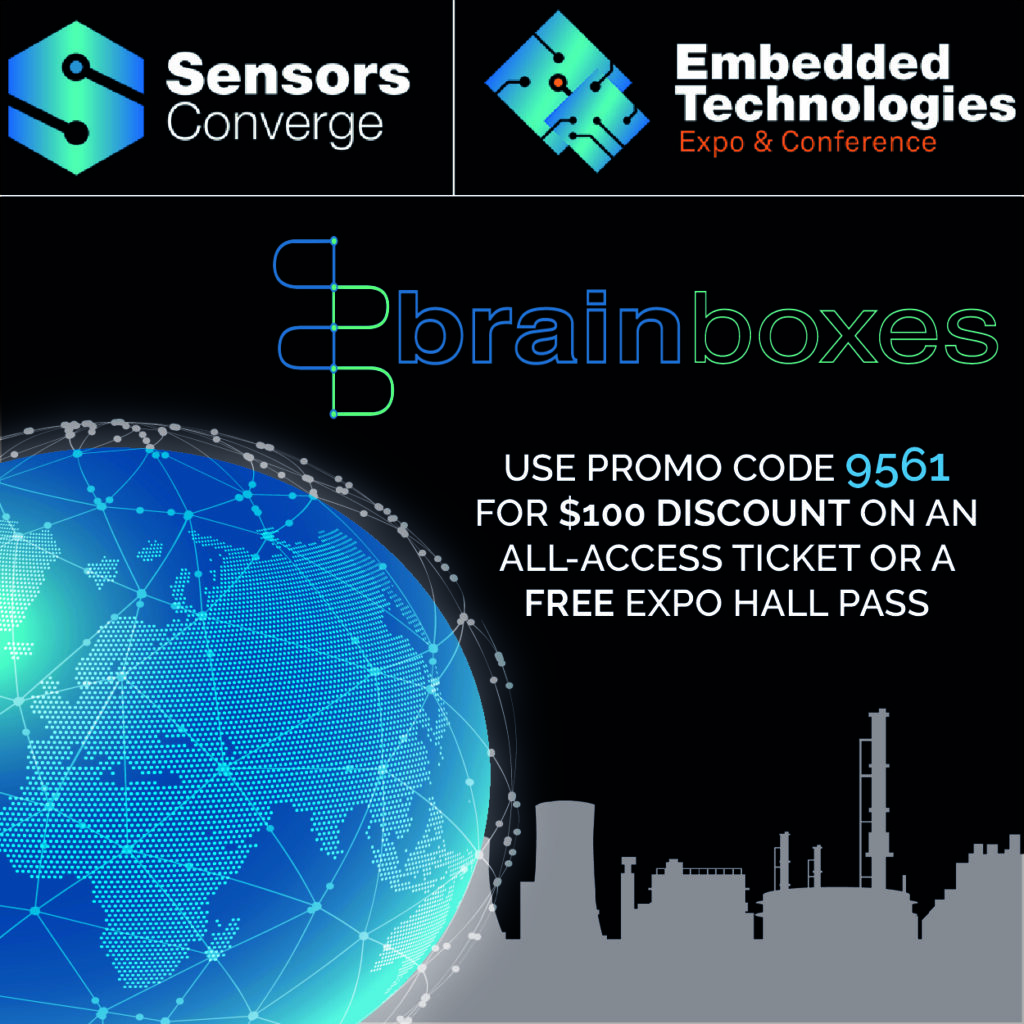 🗓️ MEET US at booth 1345 from June 20-22nd
Register with $100 off All-Access Passes & Conference Passes, or a FREE Expo Hall Pass to Sensors Converge with code 9561!
Sensors Converge is North America's Largest Electronics Event for Design Engineers! It has evolved over nearly four decades as an event focusing solely on sensor technology, to a larger and more diversified event focusing on electronics technologies and embedded systems that work hand-in-hand with sensors. From enabling innovation, to process design & control development, to transforming markets, Sensors Converge covers technologies and applications that are driving smart sensor innovation into the era of sustainable living.
We look forward to seeing you there!👋