Transform to Industry 4.0 With Automated Data Capture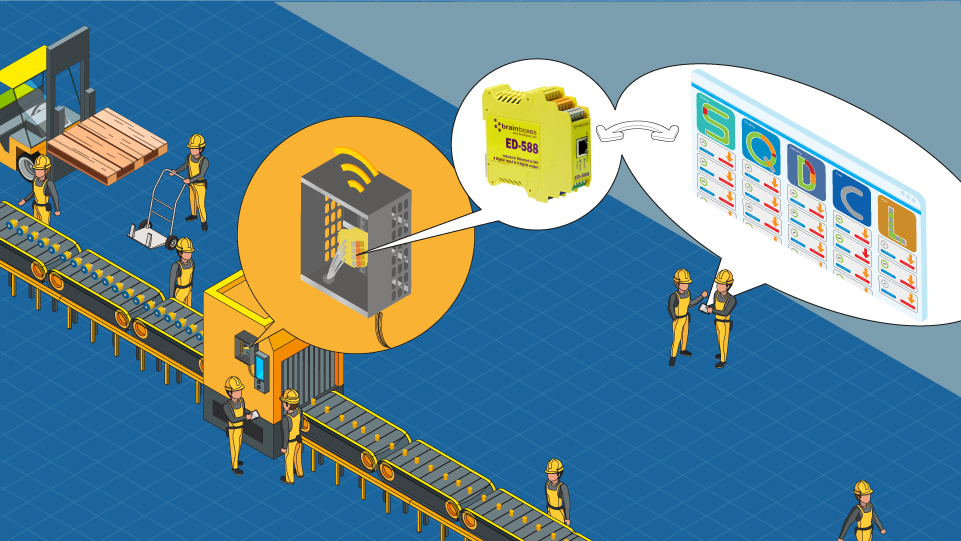 An established rubber manufacturer, specialising in components for advanced applications in demanding environments, approached Lean Transition
Solutions to provide a system that would drive Industry 4.0 change and transform their organisation into a more productive and efficient facility.
Brett Griffiths, Managing Director of LTS, worked with the manufacturer to develop a strategic growth plan; implementing lean principles to deliver efficiency and long-term sustainability.
To track all production activities, provide real-time alerts, improve production process visibility, and cut down waste, LTS installed their Janus
Automated Shop Floor Data Capture System powered by Brainboxes Ethernet I/O.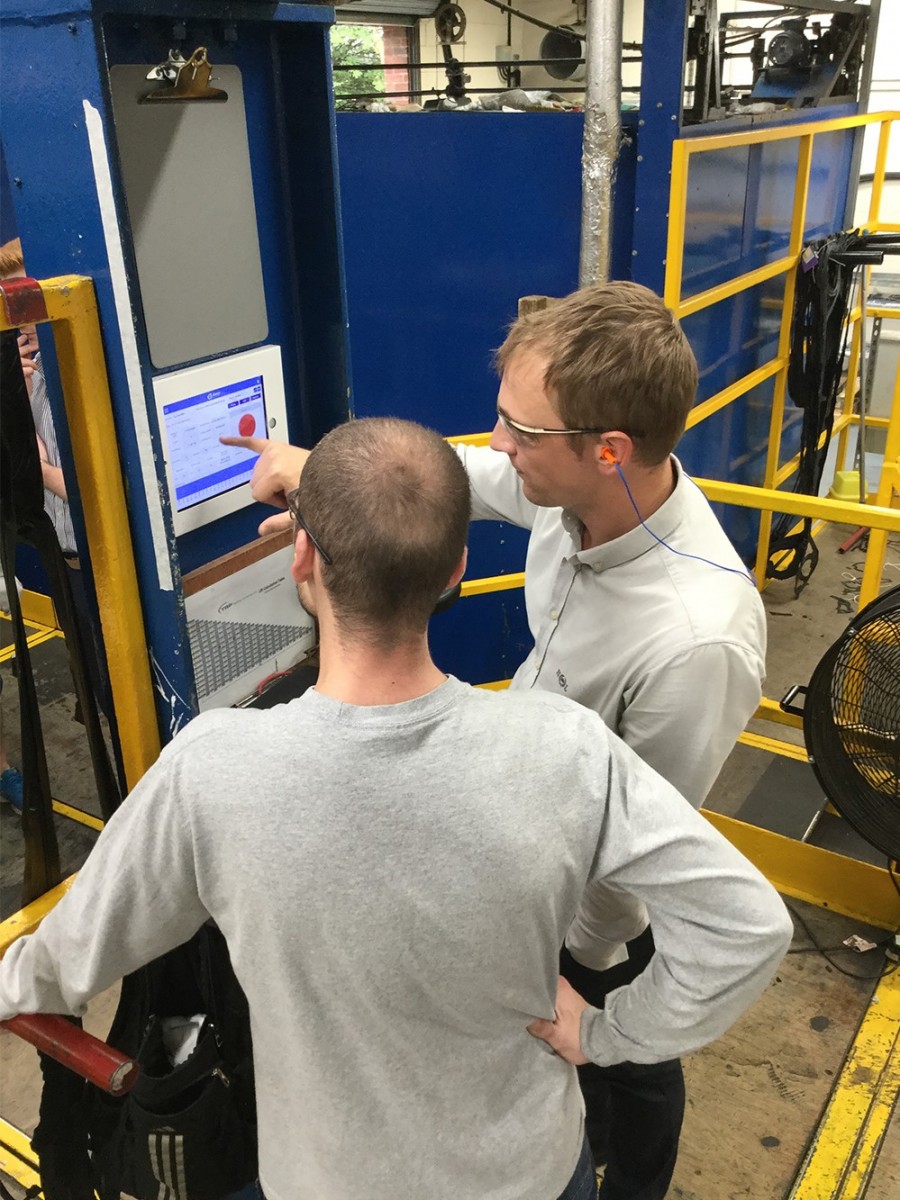 As Brainboxes ED-588 modules can read the mind of machines, the data generated can be used to predict behaviour and provide real-time insights. It then becomes possible to control a machine's parameters; maintaining high production and efficiency levels with the lowest possible energy consumption.
Mapping machines with Brainboxes Ethernet I/O modules and Janus Data Capture System, the manufacturer was able to analyse performance to understand and combat any shortcomings in the production process.
Complete machine analytics allowed successful planning of process quality, and improved performance and efficiency whilst reducing the number of breakdowns with predictive maintenance. As the supervisor could now identify patterns in productivity with real-time updates from anywhere on the production line, Overall Equipment Effectiveness (OEE) was significantly improved.