The future is on our doorstep
February 16, 2017 / News
Brainboxes' Luke Walsh speaking at Liverpool based Sensor city event
Wherever the Internet of Things takes us we will need sensors to
get there and this collaborative Liverpool based project is aiming to get the
city on the fast track.
Sensor City is an innovative initiative between education and industry aiming
to foster the creation, development, production and promotion of cutting edge
sensor technologies for use in a wide range of sectors.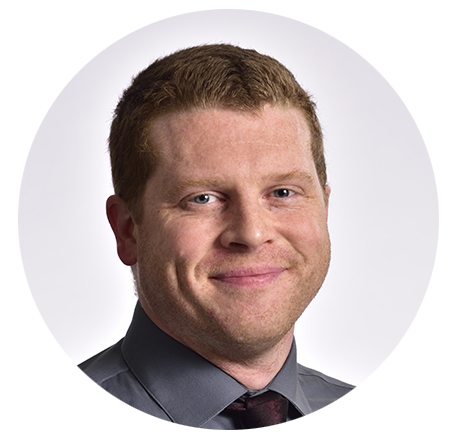 Luke will be speaking about how to overcome the downtime nightmare by
making small, affordable changes to your existing production.
Downtime costs industry hundreds to many thousands of pounds
per hour. Brainboxes and their partners have worked with businesses around the world to help
identify, understand and reduce machine downtime. Our connectivity products
allow you to take data out of your existing machines and understand where your
production line can be made more efficient.
The event will be held at Liverpool Science Park – IC1 in Liverpool's Knowledge Quarter on Wednesday 1st March 2017 08.00 – 09.45
Read more about the project: http://www.sensorcity.co.uk/