Lean Transition
Solutions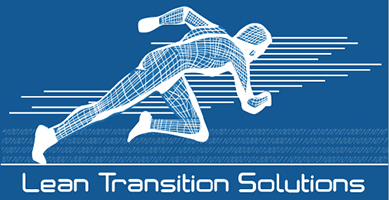 Lean Transition Solutions transform and support businesses with smart manufacturing and Lean Industry 4.0 to achieve true operational excellence.
With a dedicated software development team and extensive knowledge of lean management and practices, LTS deliver many breakthrough software solutions for various industries; from the service sector to manufacturing.
Viewing clients as key stakeholders, LTS engage through collaborative tools to tailor unique software solutions that solve complex problems.
Believing in the importance of software systems that are simple and sustainable, LTS walk clients through the entire implementation lifecycle; from conception to the return on investment.
LTS have experience in developing both web and mobile solutions, serving the manufacturing industry, pharmaceutical, packaging solution providers, food processing units and 1st tier suppliers as well as OEMs. They also provide software development services to service providers from e-learning industries, training agencies and leaning and development sectors.
Case Study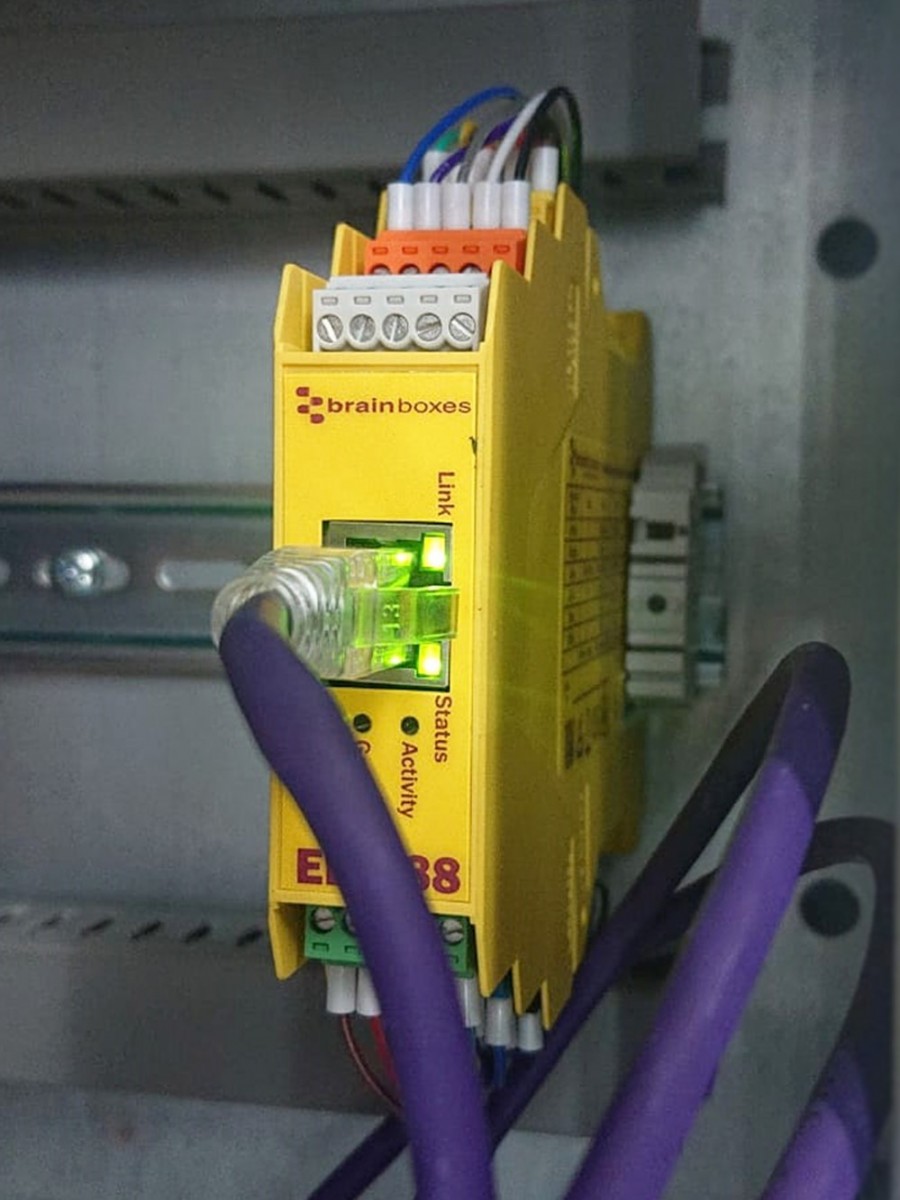 An established rubber manufacturer, specialising in components for advanced applications in demanding environments, approached Lean Transition Solutions to provide a system that would drive Industry 4.0 change and transform their organisation into a more productive and efficient facility.
To track all production activities, provide real-time alerts, improve production process visibility, and cut down waste, LTS installed their Janus Automated Shop Floor Data Capture System powered by Brainboxes Ethernet I/O.
Contact LTS
The Old Vicarage, Pershore Road
Worcester, Worcestershire, WR7
[email protected]
+(0)44 1905 23928+(0)44 751 589 4225