Key Benefits Why choose Brainboxes as your partner?
"Good enough" is just not good enough. We have to supply what is simply the best, exceeding your highest expectations.
As a leading Serial and IO designer and manufacturer, we actively seek to add value and promote excellence in every aspect of our operations. We are committed to give you the best product, with the best compatibility and best user experience. We guide you with pre-sales advice, deliver on time and support you through the lifetime of your product.
Designing, manufacturing and supporting our devices gives us a unique insight, authority and ability to provide the world's best products and best customer experience. Brainboxes equip our people to embrace the industry's leading business practices and cutting edge technologies, from chip level to board level, so that you the customer benefits directly. All this unique expertise in one location ensures unparalleled ability to deliver what you demand and deserve.
Lifetime Product and Support Warranty
Our own in-house design and manufacturing gives us exceptional quality and reliability and the confidence to offer our customers product lifetime warranty and free technical support for all serial devices from purchase.
Latest Windows 10 Drivers
Brainboxes has been working closely with Microsoft to ensure that their serial cards keep pace with emerging Windows Operating Systems.
Brainboxes' ensure customers can use our devices with the latest Windows Operating Systems as soon as they become available while also continuing to support legacy devices.
*Linux drivers are also available for many products and custom software available for roll outs.
Microsoft Signed Drivers
As a certified Microsoft Gold Partner our cards have Microsoft WHQL approvals. We support our Windows customers right up to the latest Windows 10 release with drivers available for legacy systems. We make all versions of our drivers available on our website.
We are leading the serial card world with our drivers for Windows and rest assured we will keep providing drivers for the latest versions of Windows, available from the day of release.
Modbus Organization Members
Brainboxes is a member of the Modbus Organization.
The Modbus Organization is a group of independent users and suppliers of automation devices that seeks to drive the adoption of the Modbus communication protocol suite and the evolution to address architectures for distributed automation systems across multiple market segments.
The Modbus Organization will also provide the infrastructure to obtain and share information about the protocols, their application and certification to simplify implementation by users resulting in reduced costs.
Rollout Management
Brainboxes has considerable experience in rollout management and the supply of high volumes to major PC vendors, system integrators and for industrial automation, POS and banking applications. Our in-house Research and Development and Manufacturing facilities also allow "Custom Design, Perfect Fit" devices tailored to suit your application in addition to the wide range of standard products we produce.
Speak to our sales team to discuss your specific needs.
Accreditations
All our product ranges are extensively tested by qualified external test houses to meet all relevant standards, including EMC, CE and safety (UL/METL). They can be safely supplied into every market where these approvals are accepted. We can assist in obtaining specific Country Approvals where needed.
Competitively Pricing
Our engineers deliberately target the most highly integrated design solutions often using our own ASICs, this shortens build times, increases reliability, improves efficiency, is environmentally friendly and ensures very competitive pricing. A win win solution for all concerned.
Quality and Environmental Policy
Brainboxes has adopted a 'right first time' approach to all our activities, based on the International Standards ISO9001:2015 and ISO14001:2015.
We are committed to:
Consistently providing world class products, services and processes that meet and exceed customer expectations.
Meeting all statutory & regulatory requirements/compliances.
Protecting the environment and preventing pollution.
Continuous improvement of our processes for the benefit of our customers and the environment.
Signed: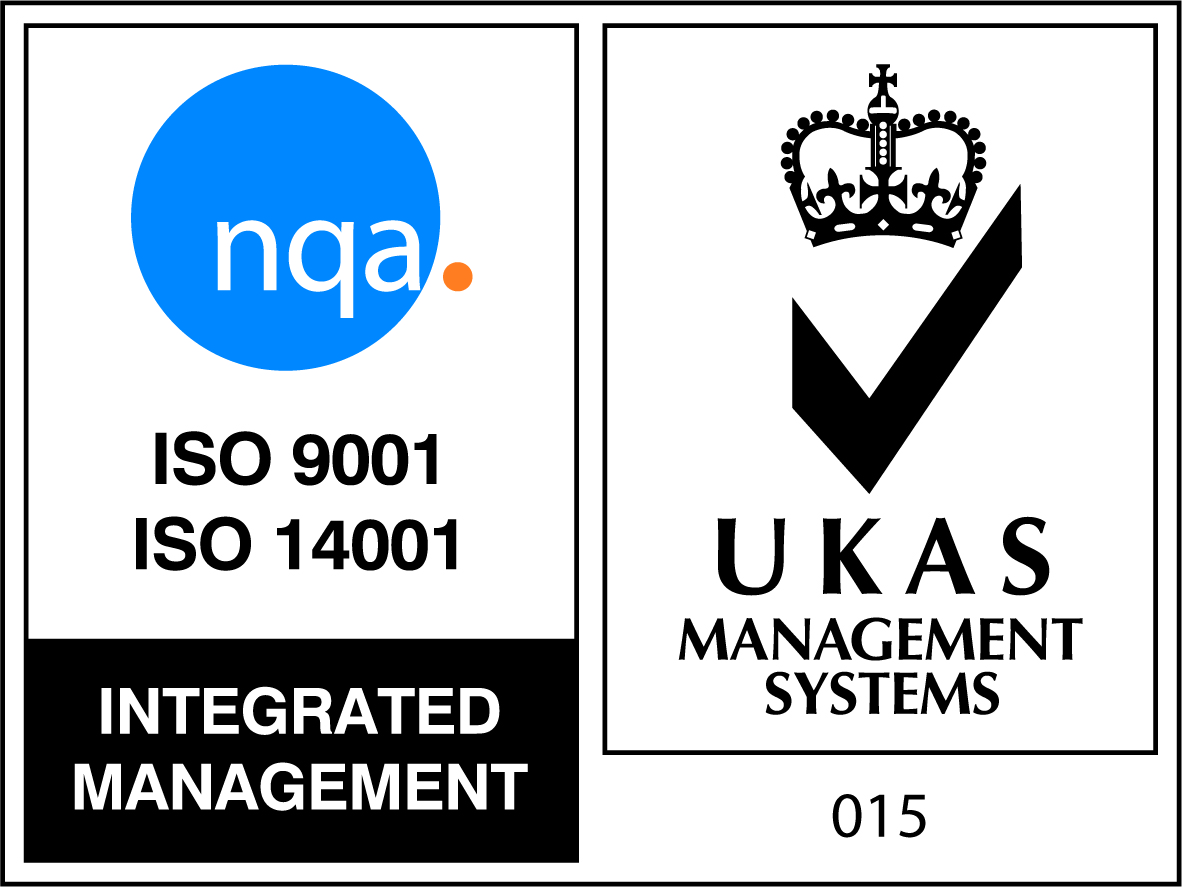 Luke Walsh
Managing Director
Policy Approved: 8-July 2019
Lean Manufacturing and Six Sigma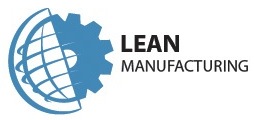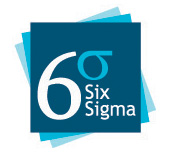 Brainboxes is committed to Lean Manufacturing practices to provide "right first time, every time"in full delivery. We have also embraced the Six Sigma methodology, to enhance productivity and to improve the quality of our products for customers. The initiative promotes excellence in business practice by improving processes to reduce waste, defects and costs. The company has two members of staff who have completed the Six Sigma Black Belt training program and one member of staff at Six Sigma Green Belt level.
Brainboxes founder, Eamonn Walsh, has been a guest speaker at the prestigious Second International Conference on Six Sigma and also for The Manufacturing Institute conferences on Lean Six Sigma.
RoHS Compliance
All of Brainboxes products are fully RoHS compliant. To verify supplier declarations on RoHS compliance, fully built products were sent to an external test house for X-Ray Fluorescence (XRF) testing on components, using the Fischerscope X-Ray system XDAL. This technique is capable of determining percentages of different elements and is accurate to 0.1% Wt.
WEEE Directive
Brainboxes is fully compliant with the WEEE (Waste Electrical and Electronic Equipment) 2002/96/EC directives which tackle the increasing waste stream of electrical and electronic equipment and complements European Union measures on Landfill and incineration of waste.
Brainboxes has a legal responsibility, as producer, to provide a free of charge collection service to our customers for our obligated WEEE. Brainboxes is defined as a producer under the WEEE Regulations because we sell own brand Electrical & Electronic Equipment (EEE) in the UK.
Our WEEE Producer Registration Number is WEE/AH0004XR
AEO CT-PAT
As an AEO we and our export customers will benefit from simplifications provided for under the customs rules and from facilitations relating to security and safety. This will speed our exports across the globe and assist our international partners and customers to do business with us. For all our customers this supports our claim that we are well placed to deliver on time and in full wherever they are in the world and the independent audits strengthen our claim.