Our Commitment to You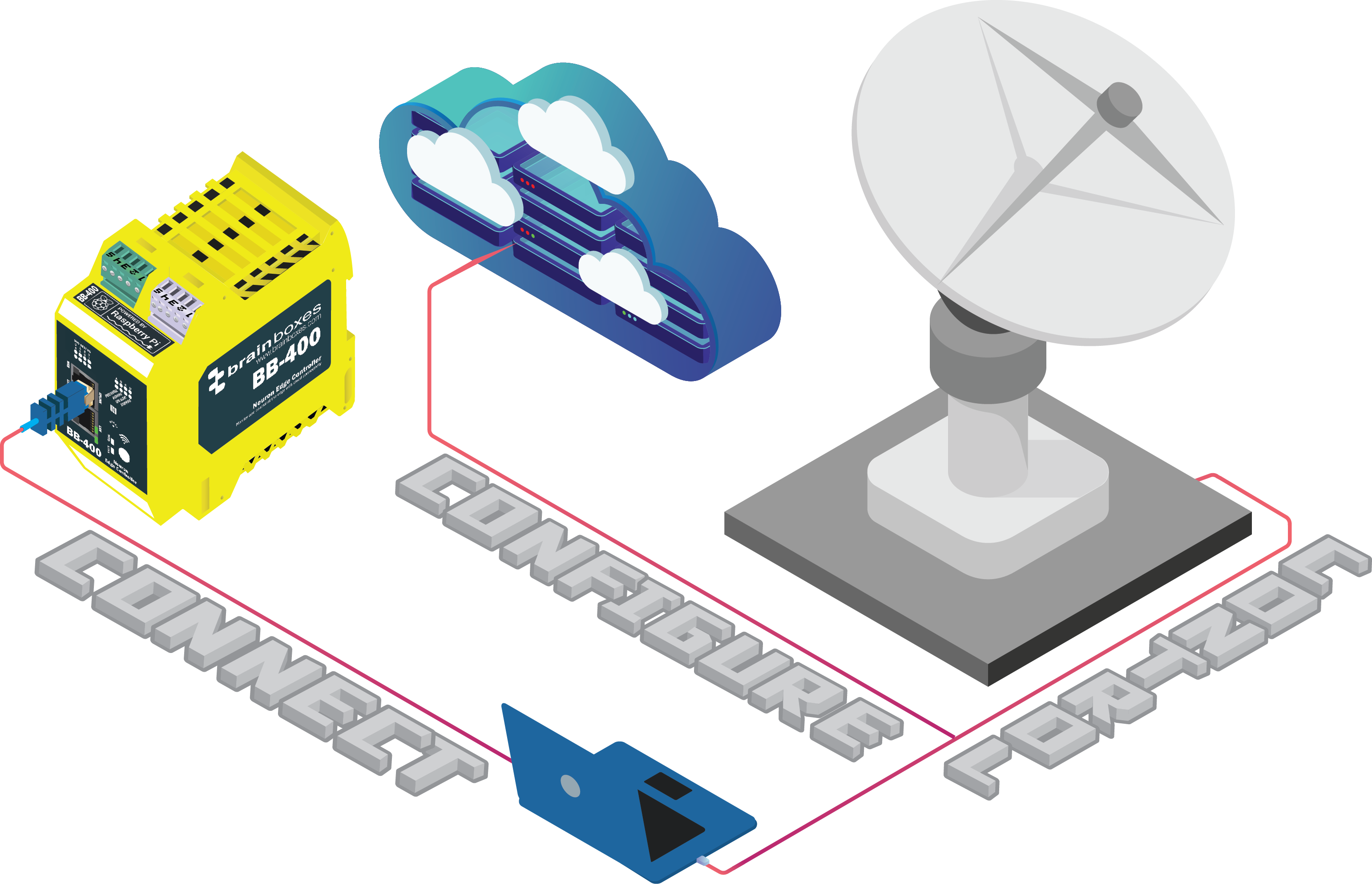 For over 35 years, Brainboxes have developed, manufactured and supported our own core technologies to ensure you can Connect, Configure & Control your serial, I/O and industrial devices. Our mission is to provide exceptional quality and reliability to build and nurture long-term relationships with our customers.
Our customers are at the forefront of our business; simply put we do what we do because of you.
We're proud to be world leaders in developing serial & remote I/O technology.
We're proud to supply solutions that have helped detect black holes, control telescopes in the Atacama Desert, monitor Cern's Large Hadron Collider & monitor & control production lines around the globe.
And we're proud of our commitment to you.
Our Industrial Pledge
For all of our Industrial products, we promise:
continued general supply until at least 2030
commitment to unchanged parts on request
for up to 10 years*
Embedded Assurance
Our Embedded products are by definition built into your system; the last thing you need is a product that changes with little to no notice.
Our Embedded assurance to you means:
stable availability until at least 2030
supply of unchanged parts on request for up to 10 years*
That means no relocated LEDs or physical interfaces, no chip changes, no revisions to the circuit board: just guaranteed long-term compatibility with your system.
Off the Shelf & Frozen
Rather than costly bespoke designs, our Commercial Off the Shelf products are packaged solutions which are adapted to satisfy the needs of your system. We understand Product Lifecycle Management; once your system is validated or certified, any changes can significantly increase whole life costs.
To protect you against obsolescence & mitigate extreme costs, we offer:
continued availability until at least 2030
fixed products frozen for up to 10 years*
Supporting You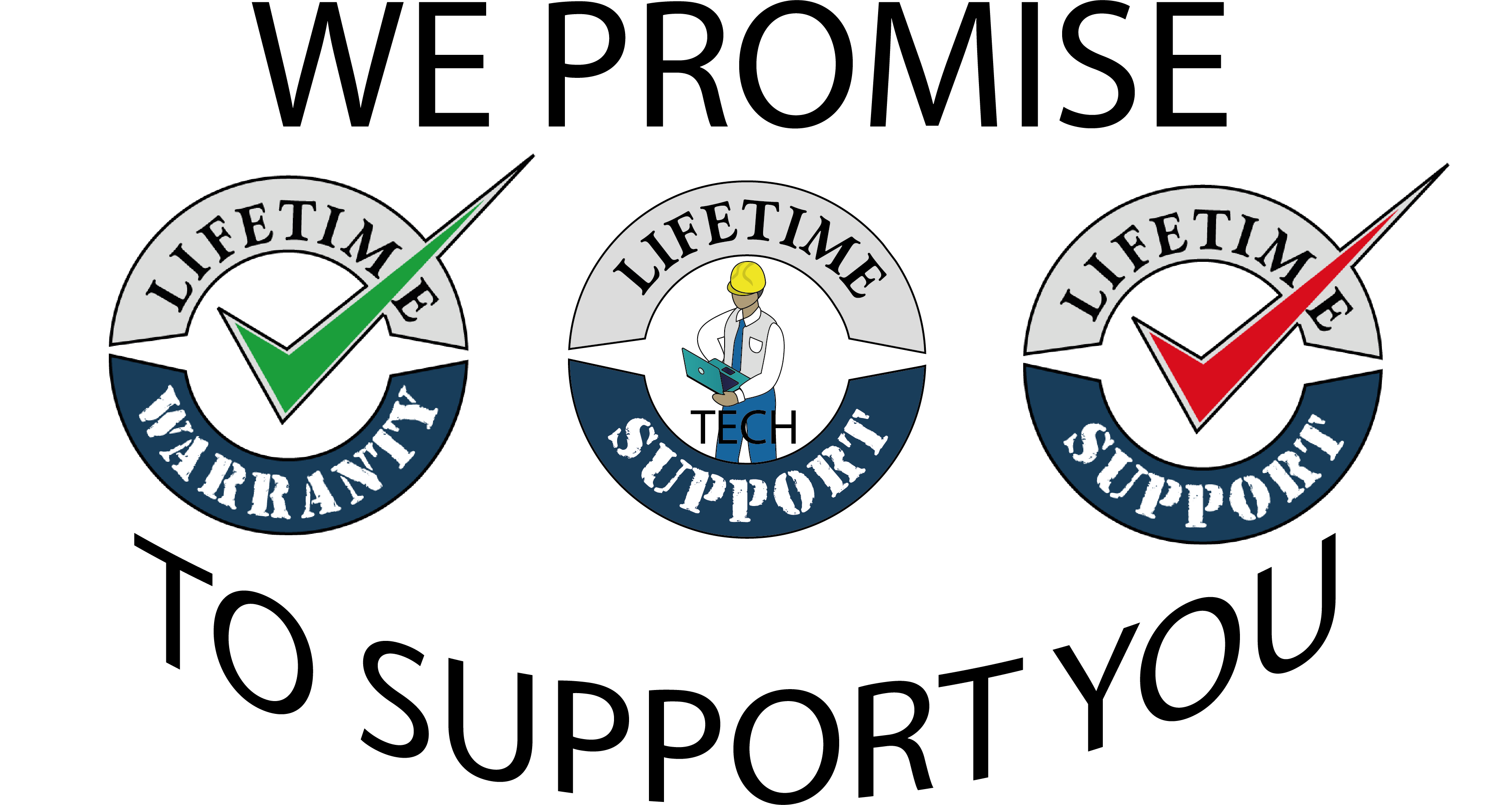 Our team of highly qualified software and hardware engineers can help with every aspect of your project; from getting you up and running to customising our product to suit your application. We pride ourselves on offering the industry's best technical support to our customers - completely free of charge.
Free lifetime warranty
Free technical support for the lifetime of our products**
Live technical support – by phone, website live chat or remote desktop connection***
* Unchanged parts/products on request – subject to approval. Fixed/ frozen COTS products by agreement CONTACT sales@brainboxes.com
** Free lifetime technical support available to customers who register their products on our website LIFETIME GUARANTEE
*** Live support available Monday to Friday between 9am - 5pm (BST) LIVE SUPPORT