Signal Conditioner Converter Buffer
The CB-534 is the first in product in Brainboxes' Signal Conditioning range, which utilises Brainboxes expertise with RS232/422/485 protocols to provide users of Serial equipment with more connection options.
The CB-534 can be used in the following ways:
Booster for RS232 signal can extend cable length: RS232 signal can degrade over long cable runs. The CB-534 boosts the RS232 signal enabling additional distance between connections.
Provides isolation between two RS232 devices: The CB-534 isolates the connected devices from each other. This protects against relative differences in ground voltages.
Connect to legacy and non-conforming RS232 equipment: The RS232 standard uses a voltage swing of -/+ 5V but, some machines require a larger voltage range. This is more common with older equipment, developed before the standard was widely adopted. The CB-534 conditions the signal, outputting -/+ 11V, to make it suitable for devices which need a larger voltage input.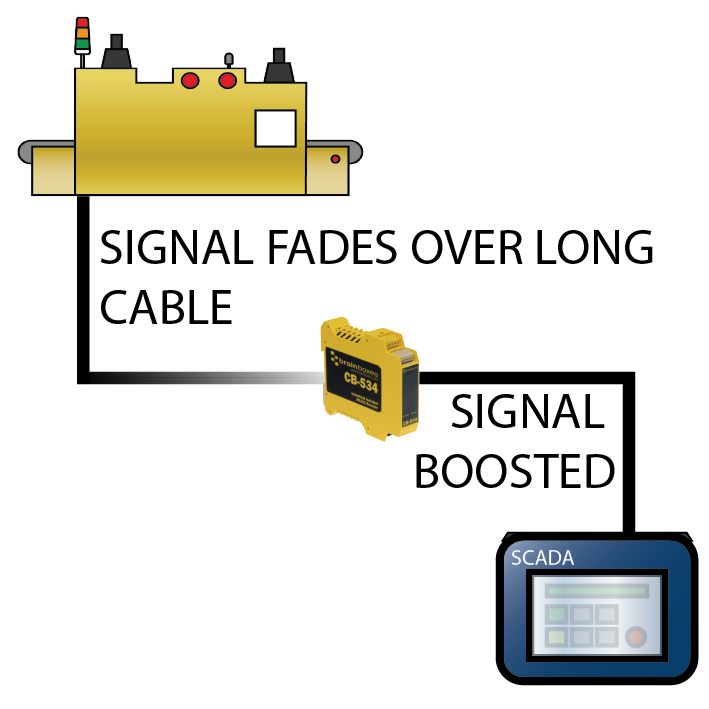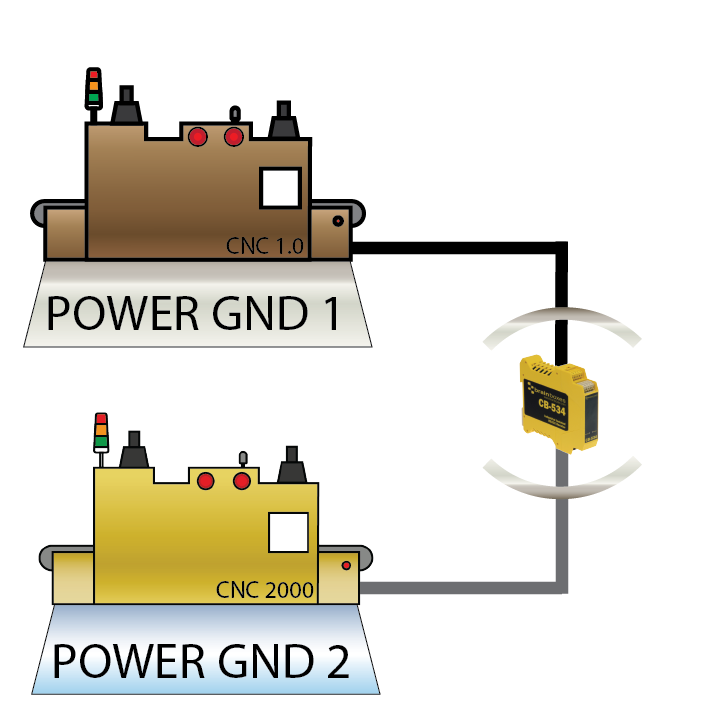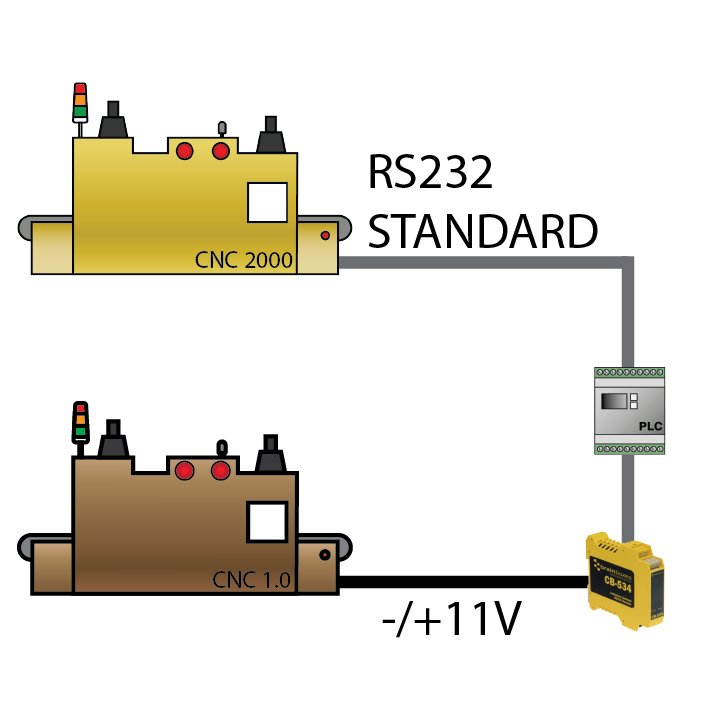 Talk to our sales team for advice sales@brainboxes.com
Specification of signal conditioners:
CB-534

Industrial Isolated RS232 Booster
Compatibility
Fits all Brainboxes 34mm ExpressCards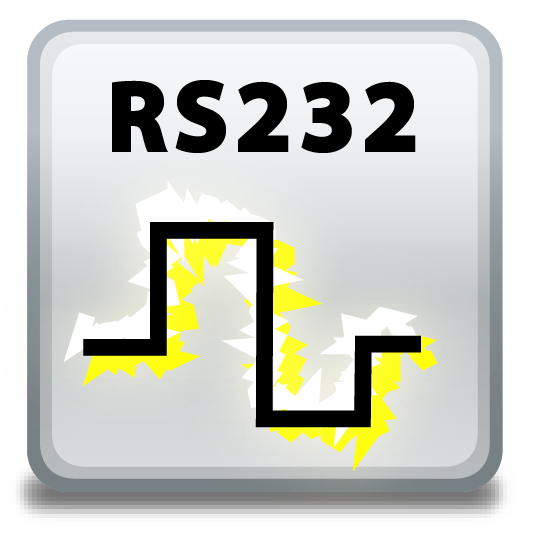 £ 199.00 (gbp)
Details