Integrated Management and Quality System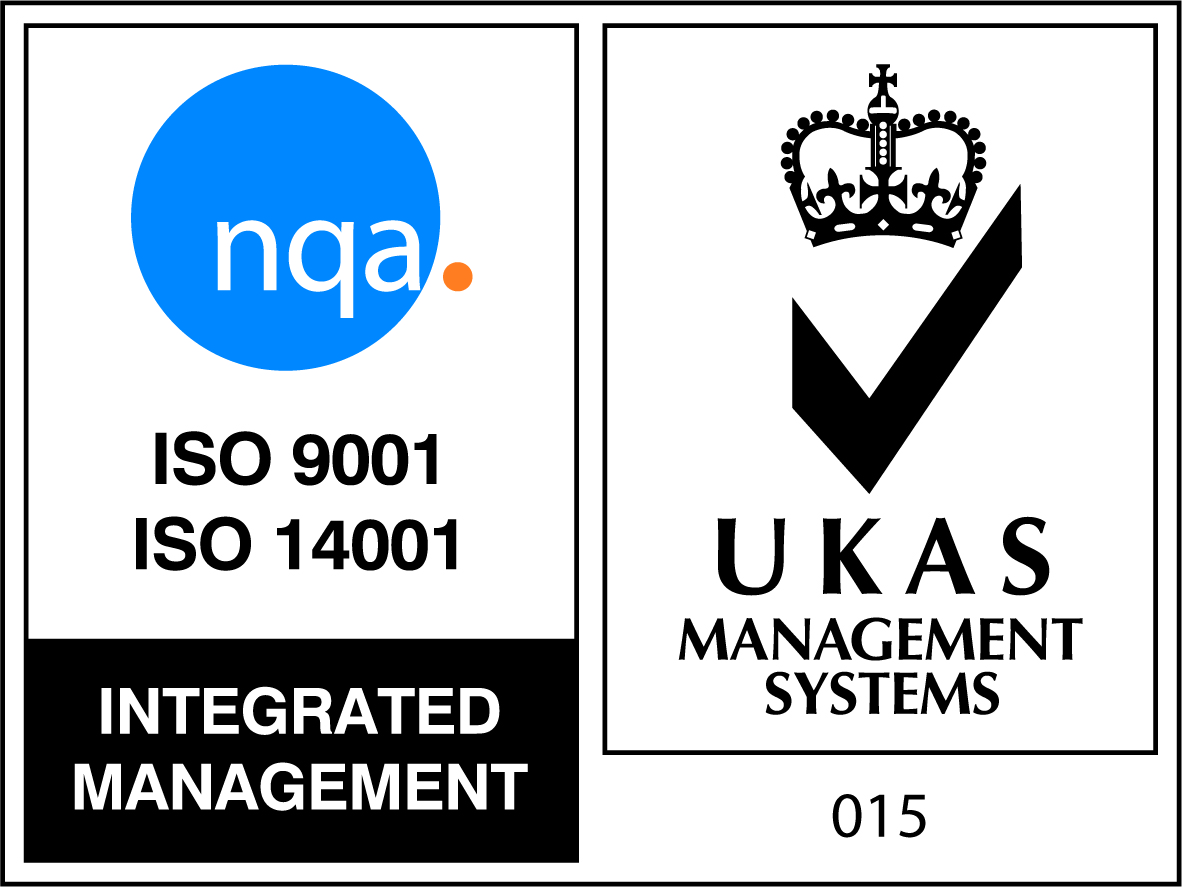 Quality and Environmental Policy
Brainboxes has adopted a 'right first time' approach to all our activities, based on the International Standards ISO9001:2015 and ISO14001:2015.
We are committed to:
Consistently providing world class products, services and processes that meet and exceed customer expectations.
Meeting all statutory & regulatory requirements/compliances.
Protecting the environment and preventing pollution.
Continuous improvement of our processes for the benefit of our customers and the environment.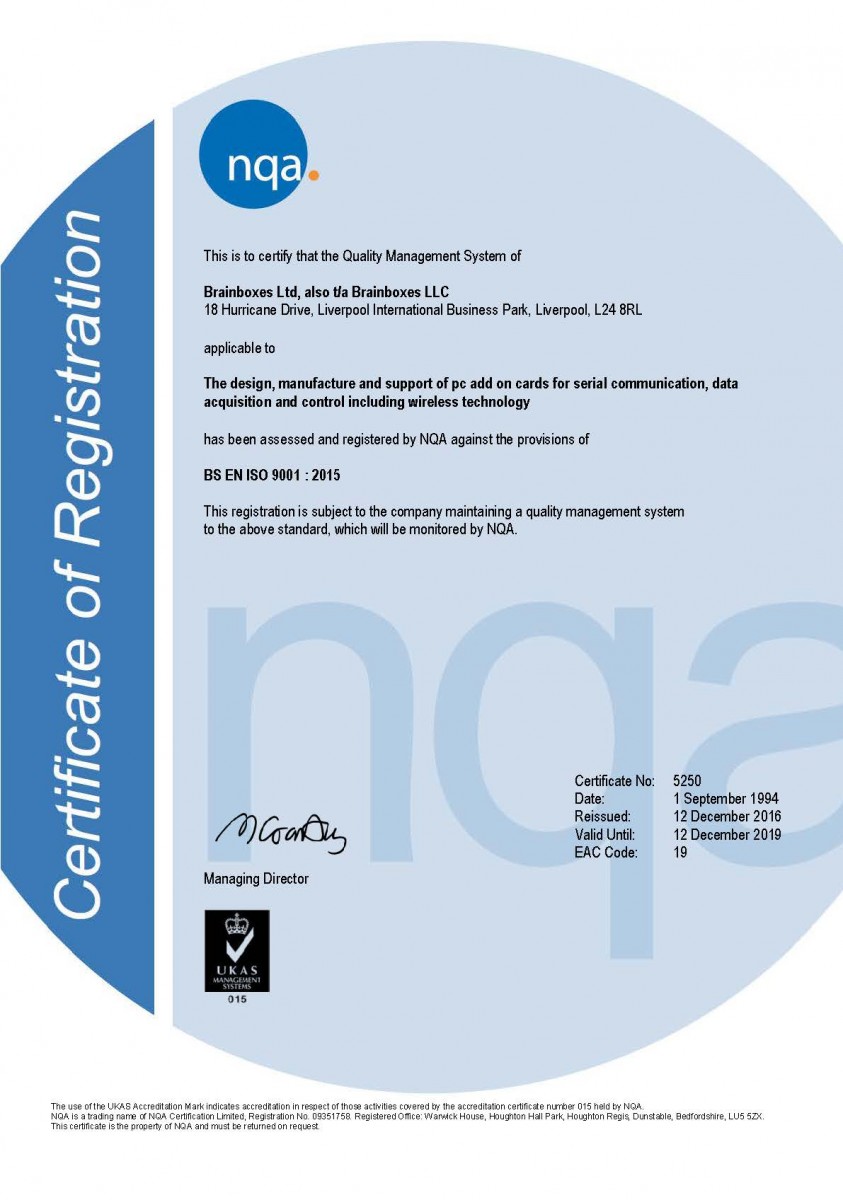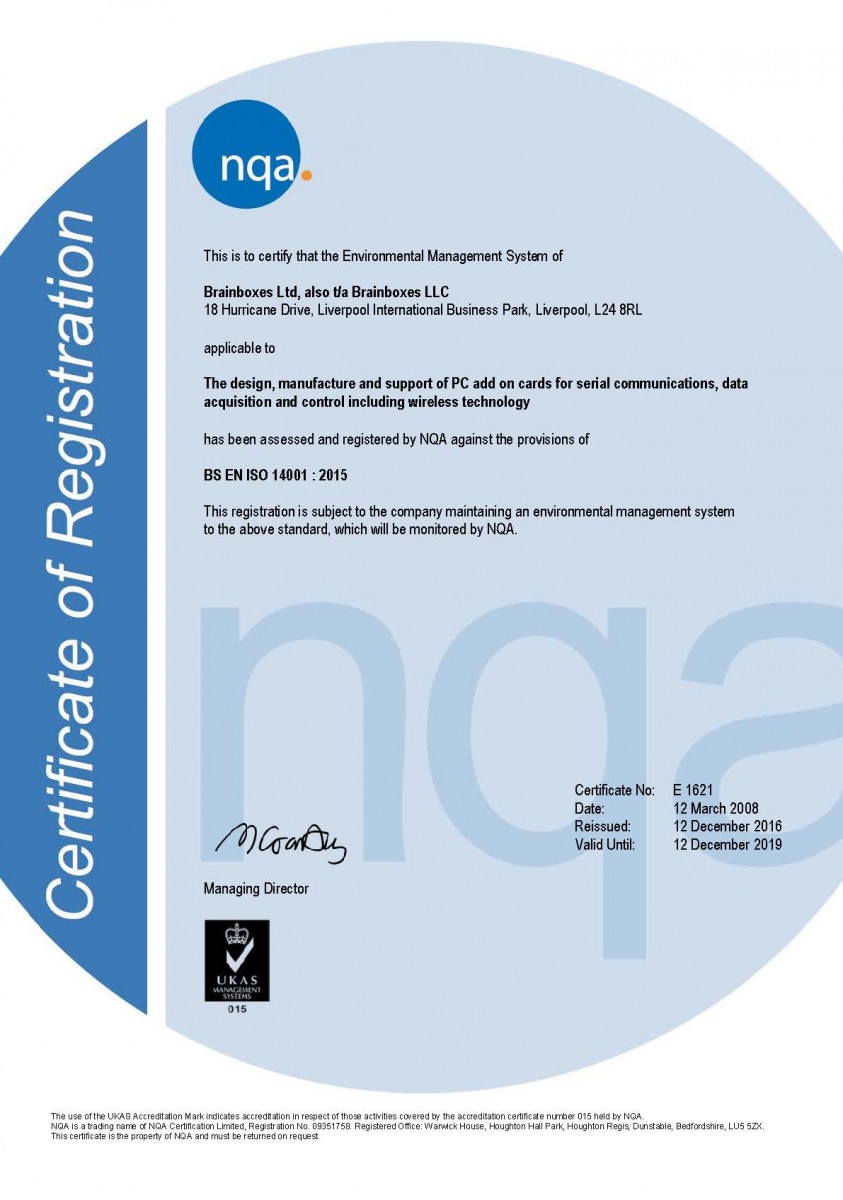 Luke Walsh Managing Director